Experience providers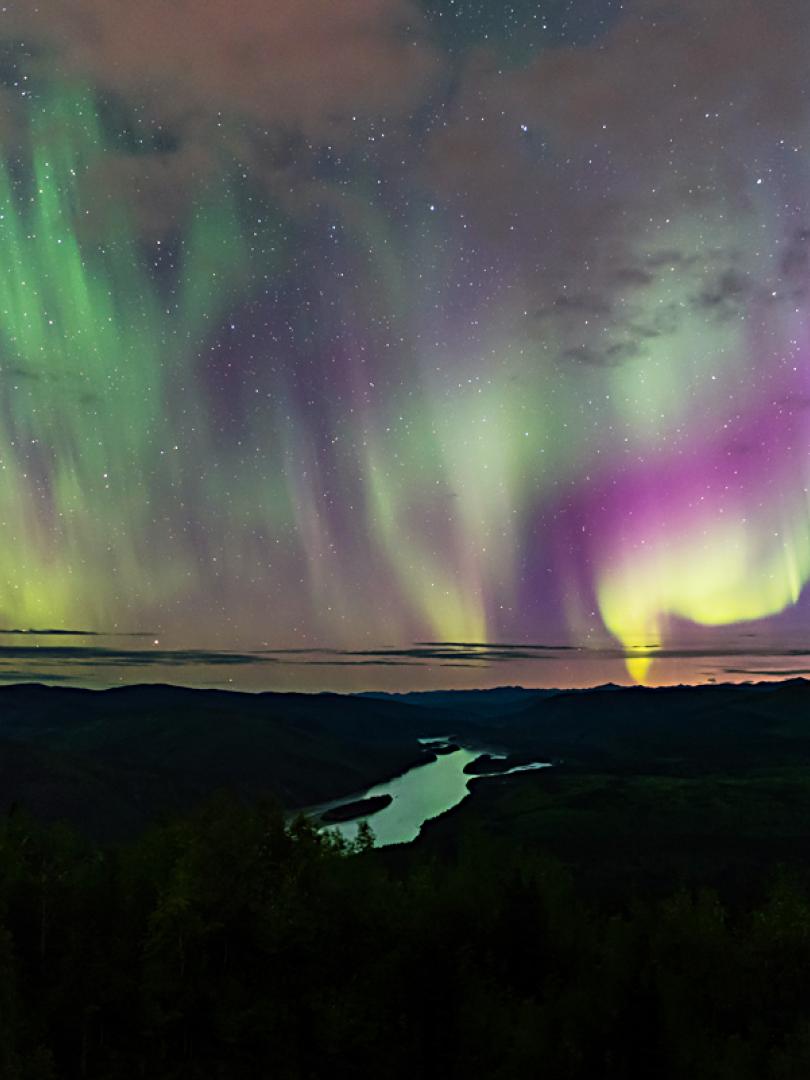 Address
Box 30140
208 Strickland Street
Whitehorse YT Y1A 5M2
Canada
Opening hours
Please visit our website for current availability or call ahead for reservations.
Website
Your unforgettable journey to the North starts here!

Your unforgettable journey to the North starts here! With amazing new highlights for experiential travelers all our day tours and guided round-trips offer a great variety of summer and winter activities, which will leave all our guest with unforgettable memories.
Arctic Range Adventure offers a unique range of exceptional experiences in the Arctic region, Yukon and Alaska, across the Arctic Circle, driving on the Arctic ice road, experiencing first nation culture, dog sledding along the Yukon Quest Race, canoeing, hiking, wildlife viewing, snowmobiling, snowshoeing, ice fishing and watching the Aurora Borealis dance among the star-filled Arctic sky.
Our guests are experiential travellers with a keen eye for unforgettable memories. Throughout our programs and packages we ensure the highest standard of guest service, personal attention and individual experience.
At the unique and exclusive AuroraCentre our guest can experience the magic of watching the Aurora Borealis in style and comfort under the open sky of the North.
Our guest describe their experience during our tours as "unforgettable", "a dream come true" and "a journey which I will remember the rest of my life" but for us our programs are unique adventures combined with the rich history of the far North.
We are looking forward to being your guide to explore the True North.
We offer: Summer, Winter, Day Trips, Group Tours, Northern Lights Viewing, Wildlife Viewing, Dogsledding, Snowmobiling, Ice Fishing, Fishing, Canoeing, Hiking, Flightseeing, First Nation Culture
Seasons
TripAdvisor Traveler Rating
158 reviews
Excellent

73%

Very Good

15%

Average

6%

Poor

4%

Terrible

3%