Activities
A triple serving of singletrack
Always a haven for outdoor enthusiasts, the Yukon has become a top destination for mountain bikers looking for extraordinary trails with something special. Thrill-a-minute riding? Breathtaking panoramas? Yes, and yes. Plus, many of these trails trace culturally significant First Nations footpaths or follow historic gold and silver mining routes. 
1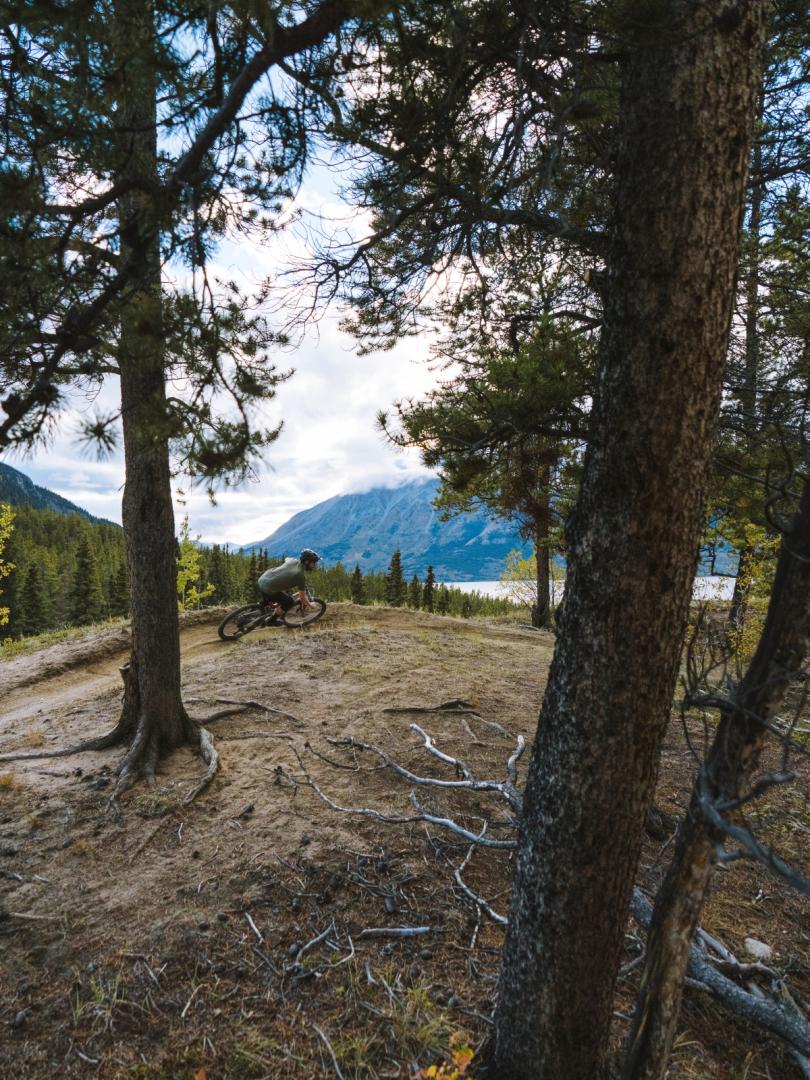 Hit a bike shop or a Visitor Information Centre for some local knowledge, then get on a bike and go. Tour operators also offer rental bikes and guided rides. Or if you're looking for the full package, stay at a wilderness lodge where you can sleep in a yurt, soak in a hot tub and enjoy local cuisine at a communal table. Then get up and do it all again.
2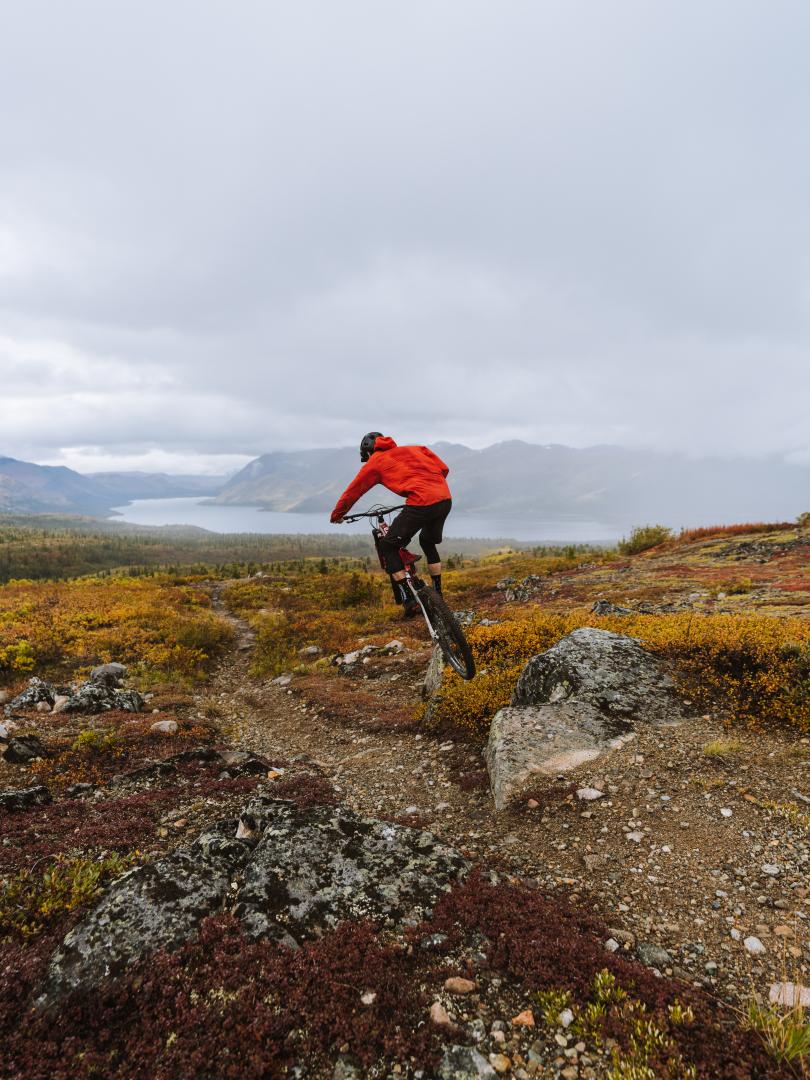 Consider downloading this Whitehorse Trail Guide app. With over 700km of local and neighbourhood trails in the Whitehorse area alone, the app focuses primarily on the non-motorized recreational trails that are becoming world-renowned for their accessibility, variety and epic views. Plus, the app is able to work without a cell signal or wifi.
3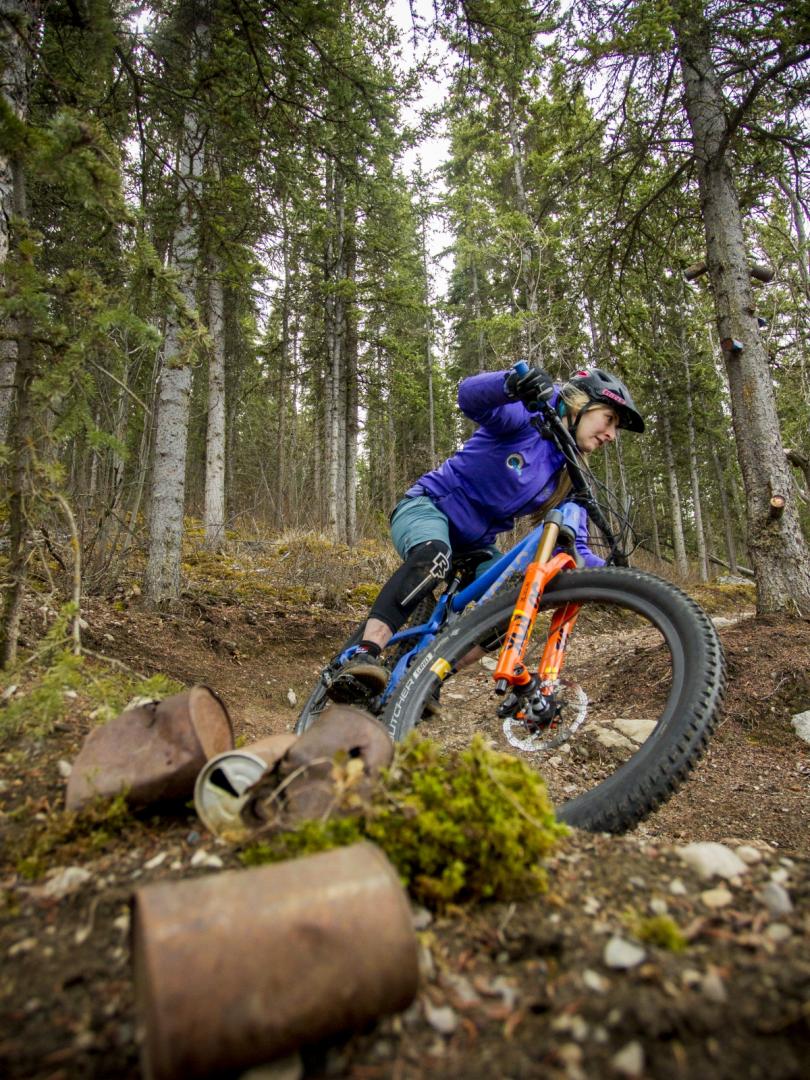 Saddle up for an epic ride with Casey Brown, Micayla Gatto and Georgia Astle as they negotiate some tread-churning tracks on Mt. Sima, Mt. McIntyre, and Montana Mountain in Carcross. The scene is alive and kicking and whipping with endless trails to shred. Watch the video below.