Experience packages
3 Night Summer Package
from $567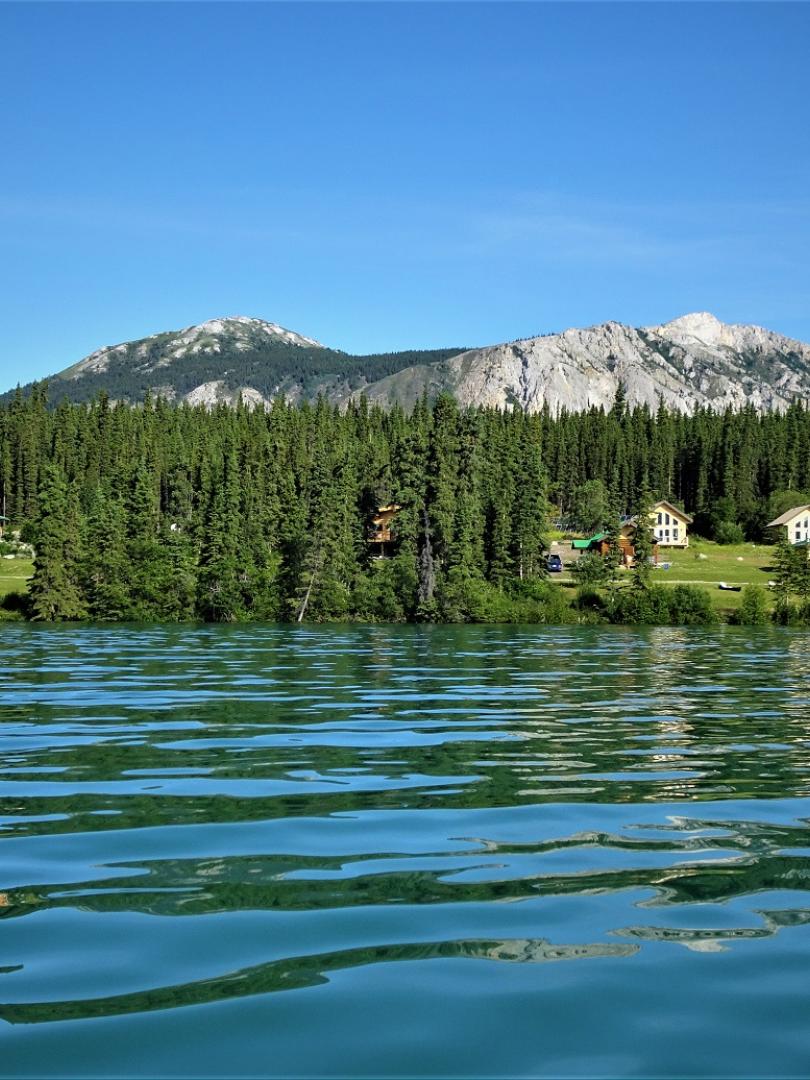 3 Night Summer Package
from $567
Stay in your Lakefront Cabin or Deluxe Villa right on Tagish Lake and dine in the lodge's popular restaurant. Enjoy the breathtaking view from every window and during all your summer or winter activities …

3 Night Summer Package
Stay in your Lakefront Cabin or Deluxe Villa right on Tagish Lake and dine in the lodge's popular restaurant. Southern Lakes Resort is a stunning, modern resort located directly on Tagish Lake in the middle of the Yukon wilderness. The resort offers breathtaking views of the lake and the Coast Mountains and is the ideal location for watching the Northern Lights from September to March, which you can often admire directly from the balcony of your Deluxe Villa or Lakefront Cabin or even through the large windows of your cozy cabin.
In summer we offer guided ATV-Tours, Canoe/Kayak Rental, 4 or 8 hour Boat Sightseeing/Fishing Tour (these activities are subject to a surcharge) or you can go hiking all day long or bring your Mountain Bikes and explore our trails and mountains.
Dining in our popular restaurant is not to be missed! The lodge invites you to a leisurely breakfast and in the evening for a convivial get-together with a delicious 3-course dinner.
$567 plus GST per person (based on double occupancy in one of our Lakefront Cabins, 3 nights)
Book now
Book this package with
Southern Lakes Resort & Restaurant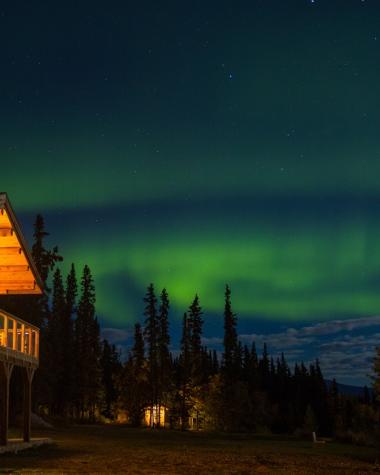 Join us for a meal or stay overnight and enjoy the beautiful views of Tagish Lake. We are located right...
View Operator