Experience providers
Whitehorse Who What Where Tours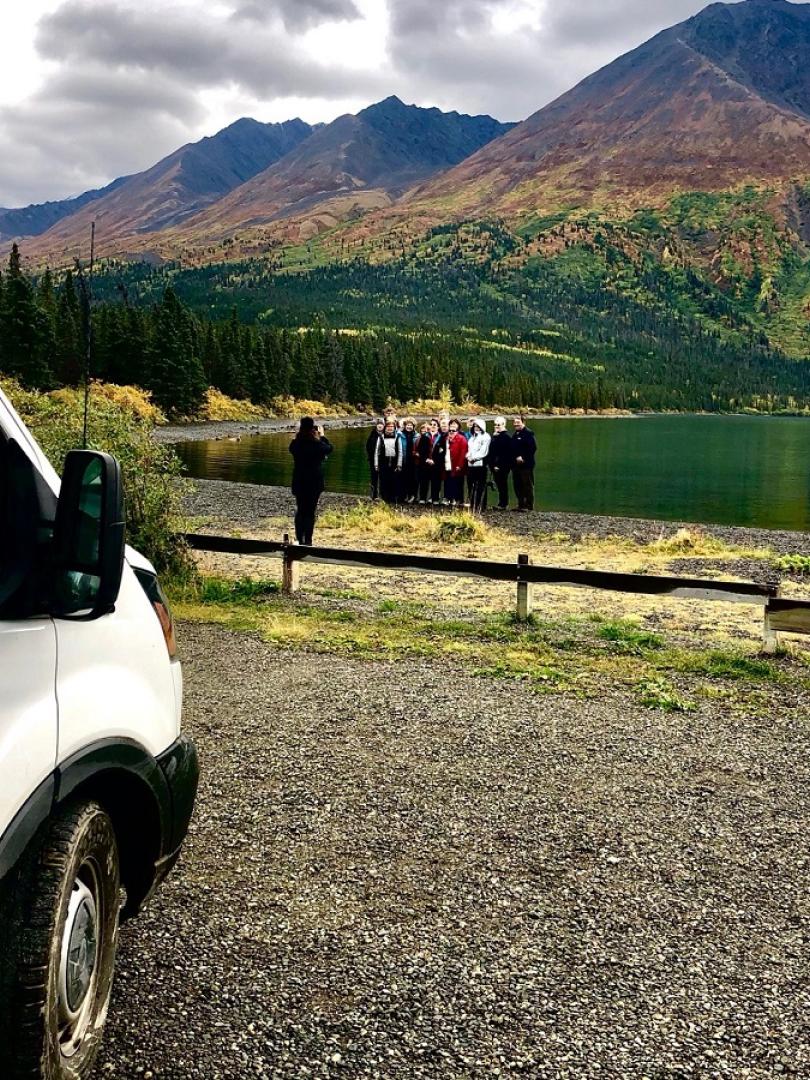 Whitehorse Who What Where Tours
Address
5 Marion Cresent
Whitehorse YT Y1A 5S4
Canada
Website
We offer informative fun tours to meet your needs. Not exactly sure what you want to do? We can help create a tour to fit your time, budget and curiosity. Several tour options we love to offer:
The 'Whitehorse Area' Tour provides an information overload of what to see, do and learn about within our wilderness city.
The 'Carcross/Southern Lakes' Tour is a half-day drive through historic Carcross, and the breathtaking southern lakes mountain countryside.
The 'Hot Springs and/or Yukon Wildlife Preserve' tours & shuttle services available.
Walk-ons/reservations, custom tours/group rates welcome.
Local, Indigenous owned, year-round licensed quality tours available. Flexible, personable and affordable!
Contact us today to start creating your amazing memorable Yukon experience!
Seasons
TripAdvisor Traveler Rating
60 reviews
Excellent

92%

Very Good

5%

Average

2%

Poor

0%

Terrible

2%