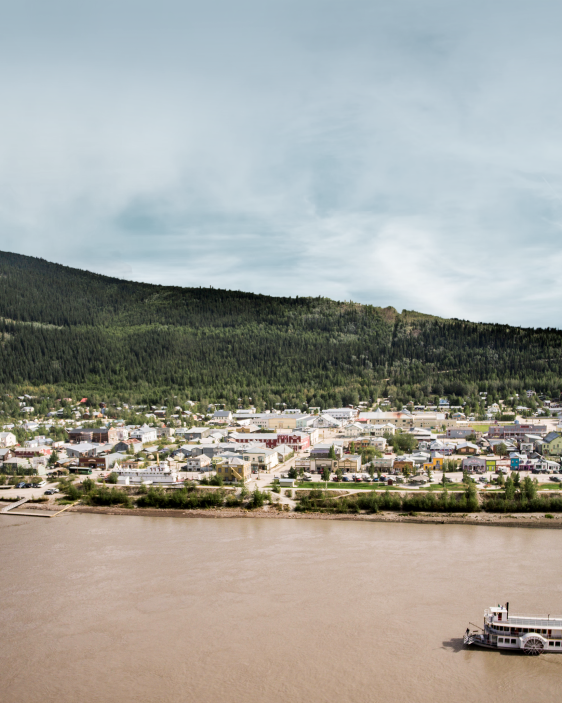 Klondike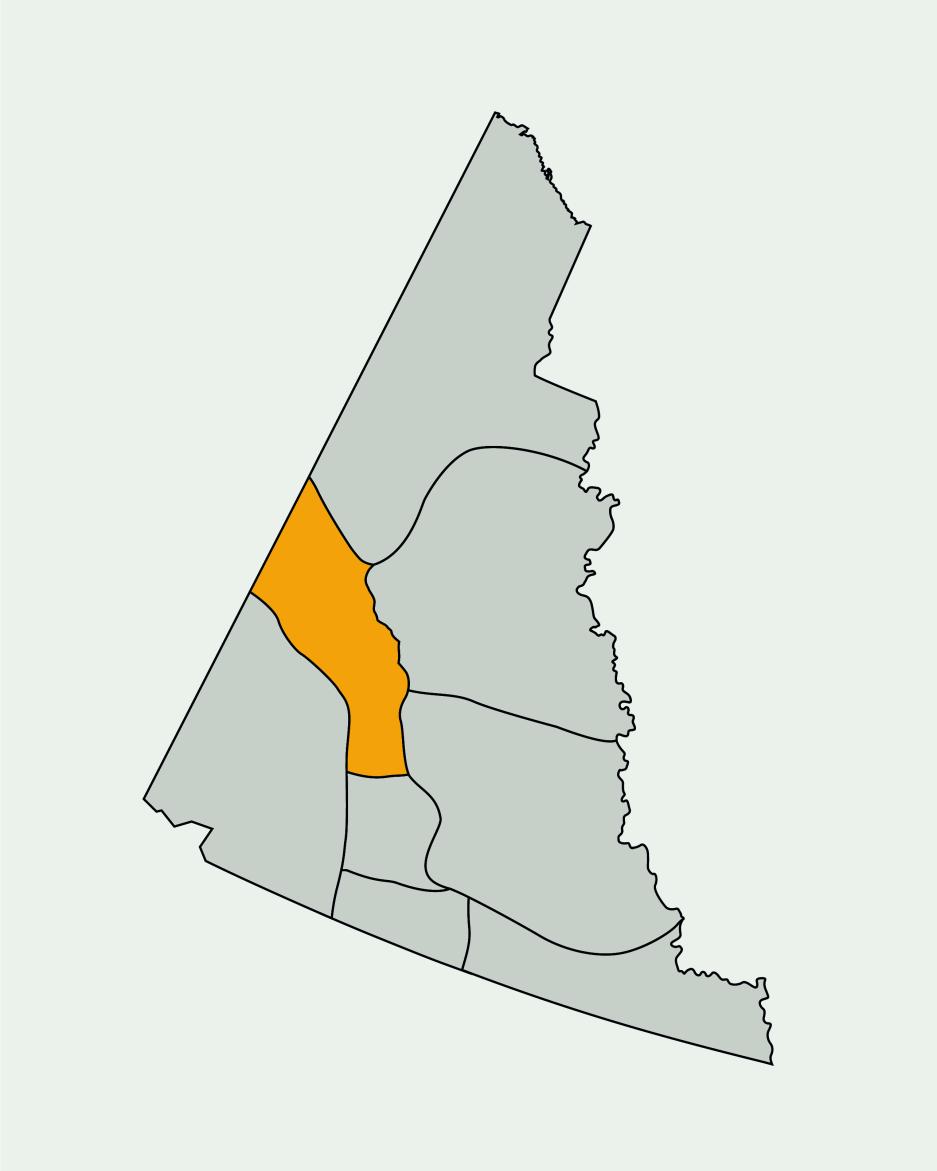 The Klondike Region
CommunitiesCarmacks, Dawson City
Population2000
Whether you stick to the boardwalks of Dawson City or go off the beaten path, experiencing the Klondike Region is always rewarding.  
It's been over a century since gold seekers arrived exhausted, beat up and hungry for more than just gold. Today, it's easy to reach the Klondike, and this alluring area continues to capture the imagination.
Come experience one of the last great gold rushes, and connect with the region's deep-rooted First Nations cultures. Here, the history is everywhere. You can touch it without even trying, but a bit of effort will make your time in the Klondike even richer.
Dawson City has Canada's oldest casino. Diamond Tooth Gerties Gambling Hall wins the casino age contest (officially), and the most unique name contest (unofficially).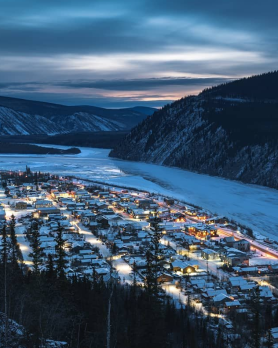 Things to know about our region
The Five Finger Rapids, once a major obstacle for gold seekers, can be easily viewed from the North Klondike Highway.
The Forty Mile, Fort Cudahy and Fort Constantine Historic Site on the Yukon River northwest of Dawson City has yielded artifacts over 2,000 years old.
Of the 100,000 gold seekers who tried to reach the Klondike, an estimated 40,000 made it. That still outnumbers the Yukon's current population.
Start planning your trip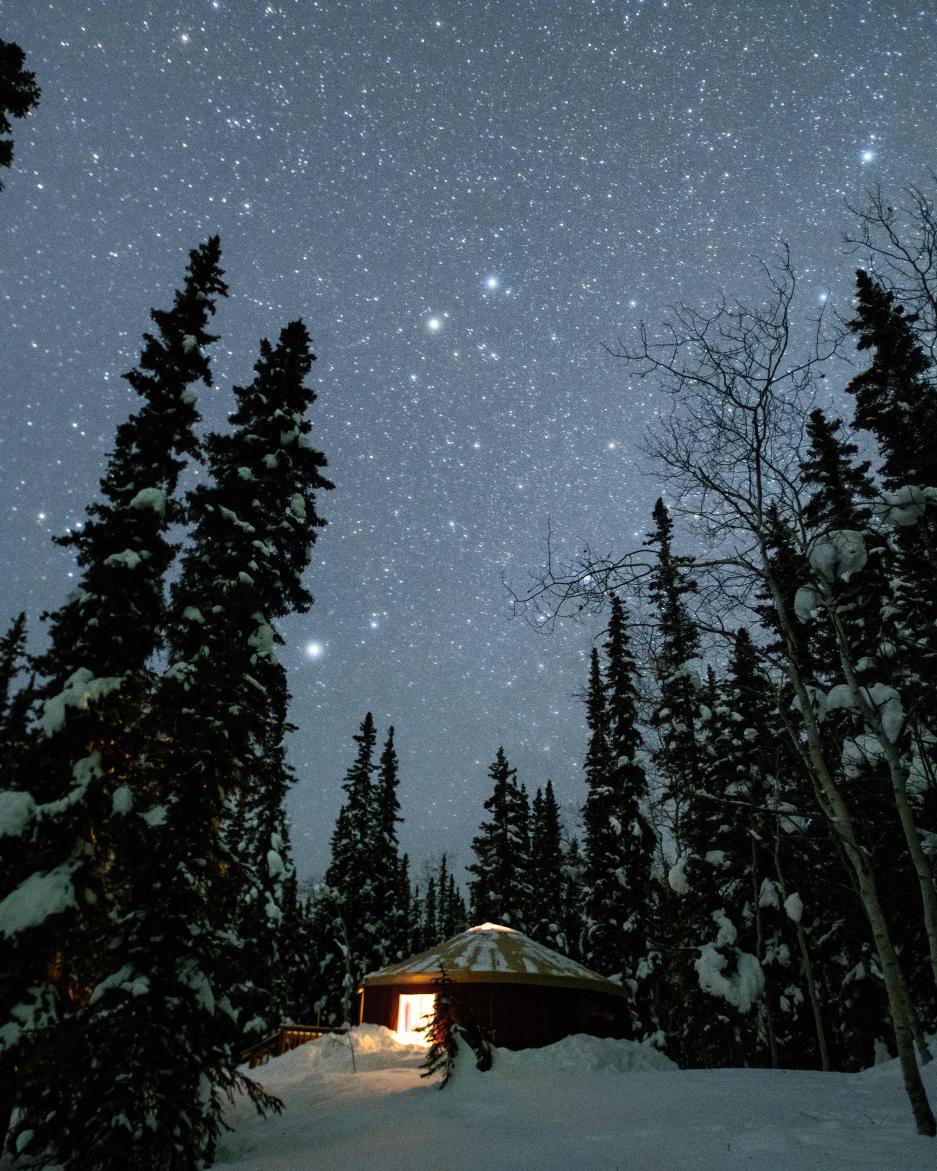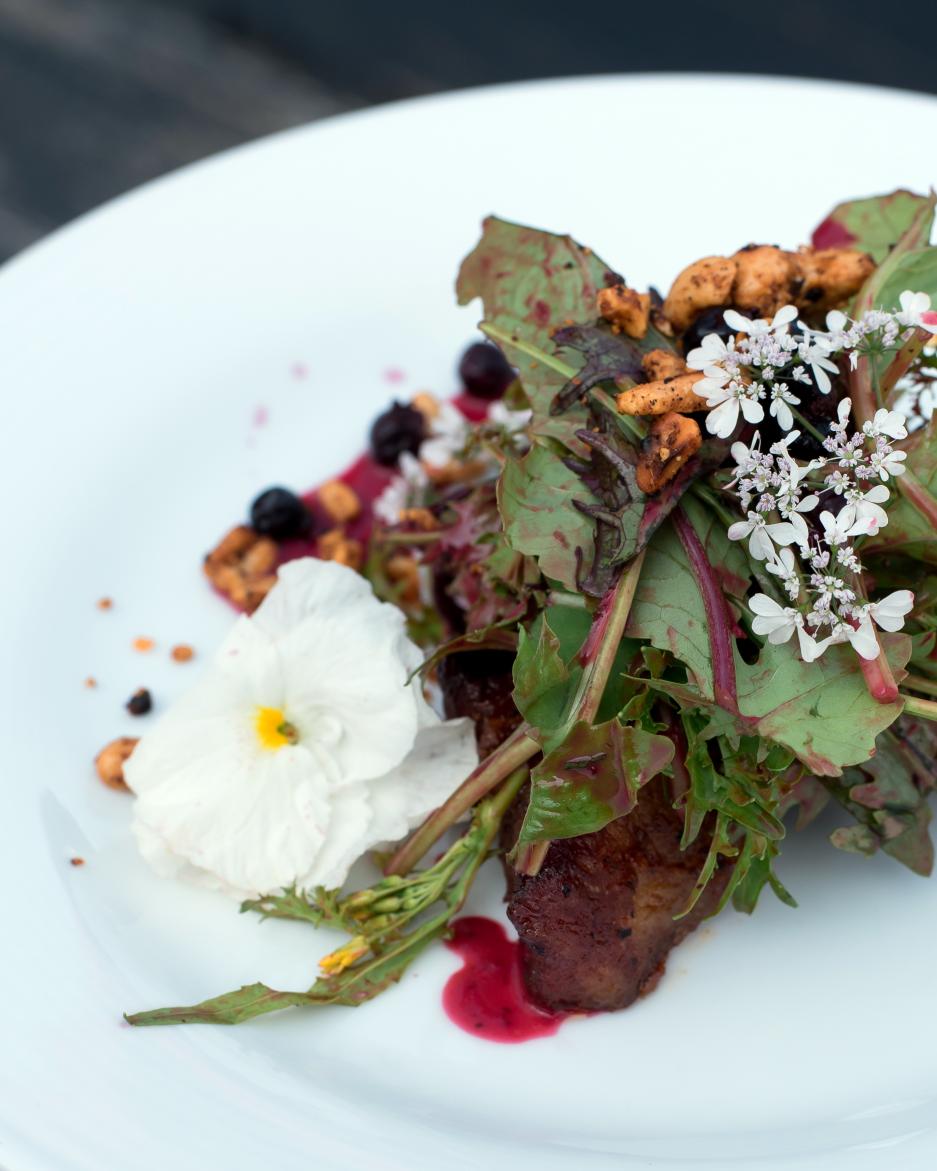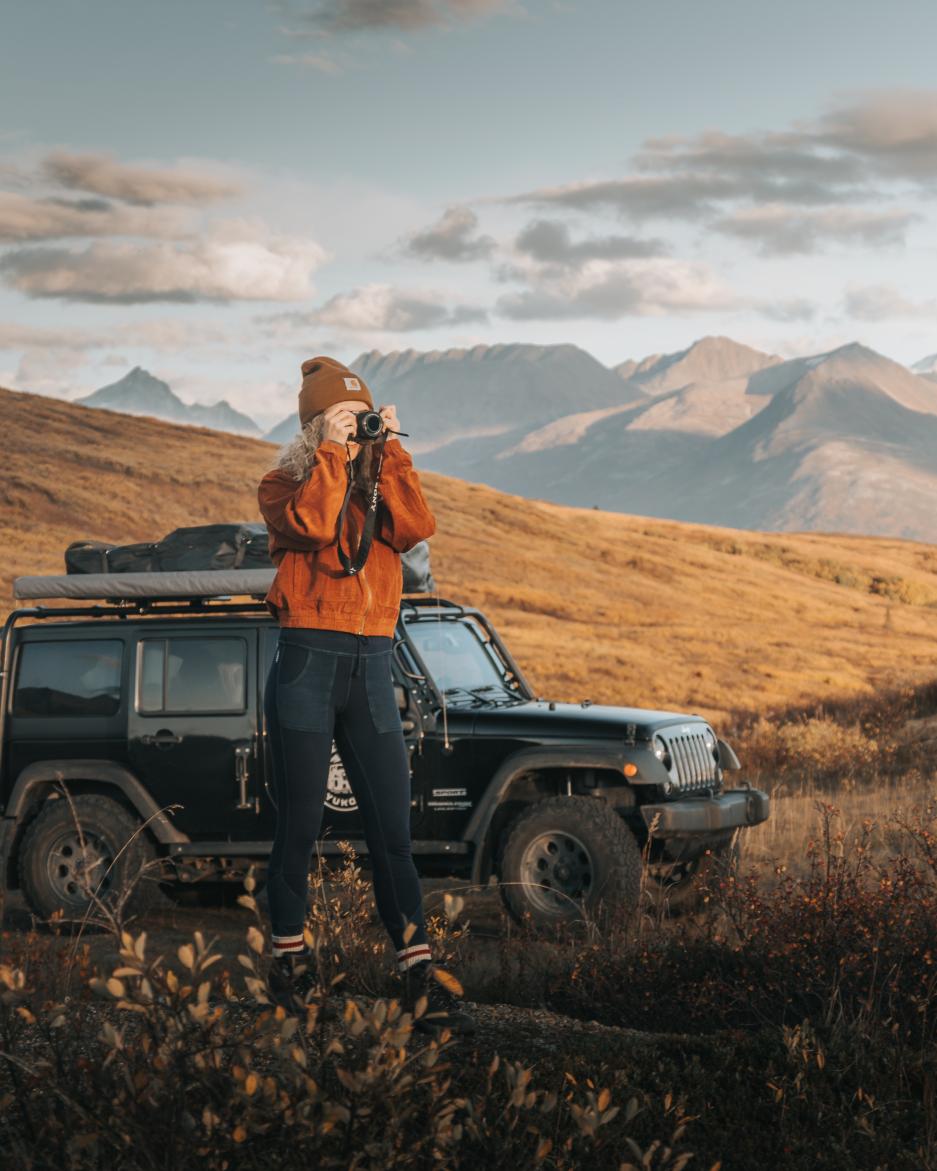 Plan your unforgettable trip in the Klondike Region
Picture the scene, you're driving down the highway at golden hour, the warm rays of the sun drench the hillsides in a honey-glaze as caribou forage for wild flowering tundra plants, a shy calf is nestled between the legs of its mother. Now picture missing all of that because you failed to plan ahead. Stumble across priceless scenes like this and more by booking your vehicle, planning your route and securing your accommodation.
Rich histories and fine touches of elegance
At near-opposite ends of the region you might be torn on where to go. If that's the case you could adopt the the tactic if gold rush pioneers George and Kate Carmack who flipped a coin to decide which way to go. Well, we can tell you there's riches in every direction, they just might not be of the golden nugget variety. Although you could try your hand – and patience – at panning for your own gold.