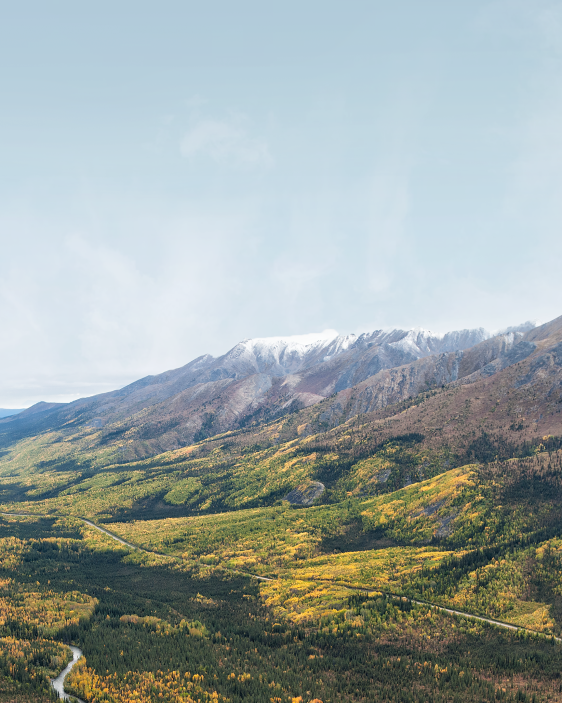 Northern & Arctic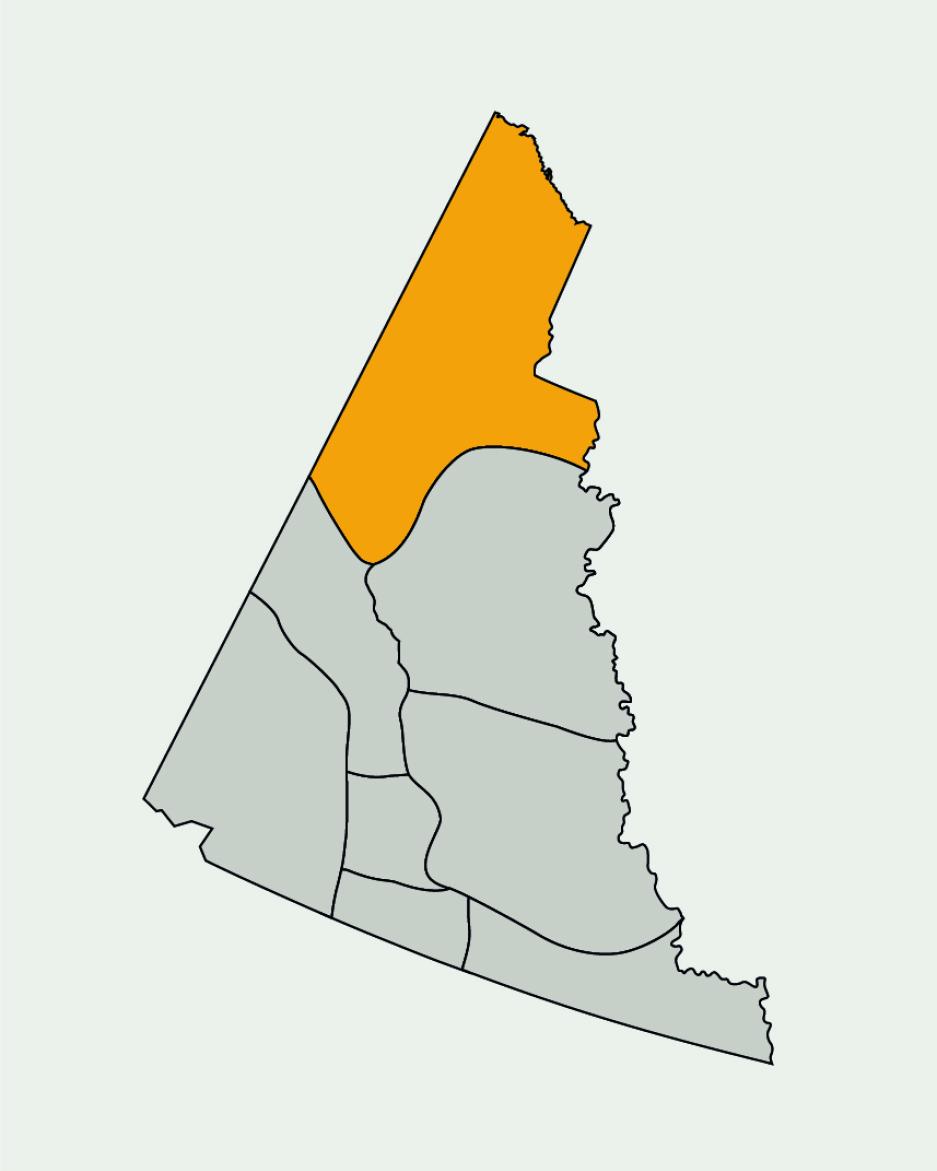 The Northern & Arctic Region
CommunitiesEagle Plain & Old Crow
Population250
Summer's midnight sun shines more impressively the farther north you travel. These endless days are reason enough to visit North Yukon and Yukon's Arctic region, but this spectacular area offers far more.
It's clear this region is largely untouched, but don't let it fool you–it has seen its share of action. The dramatic landscape shows the effects of eons of relentless weather and geological forces, and each year sees the impressive migration of tens of thousands of caribou.
With five protected wilderness parks, deciding which to visit is often determined by logistics. Much of the region is accessible only by air or water and getting there is part of the adventure. Sticking to the highway offers its own unforgettable experiences, made up of multicoloured tundra, towering peaks and thrilling wildlife viewing.
Regardless which part of this region you explore, you'll be one of the few to have done so—which is gratifying on a whole other level.
The Dempster Highway: The only Canadian road to the Arctic Circle. If you want to see the tippy-top of the world, this is the way. It's also the gateway to the Arctic Ocean.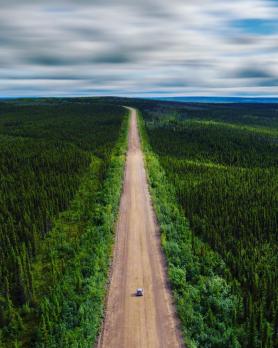 Things to know about the Northern & Arctic region
The Dempster Highway is the only public all-weather road in Canada to cross the Arctic Circle.
The Porcupine Caribou Herd regularly crosses the Canada-US border. Their range includes the Yukon's Vuntuk and Ivvavik National Parks and Alaska's Arctic National Wildlife Refuge.
Ni'iinlii Njik Territorial Park is the Yukon's largest territorial park and is rigorously protected for its distinct ecosystem and deep cultural significance.
Start planning your trip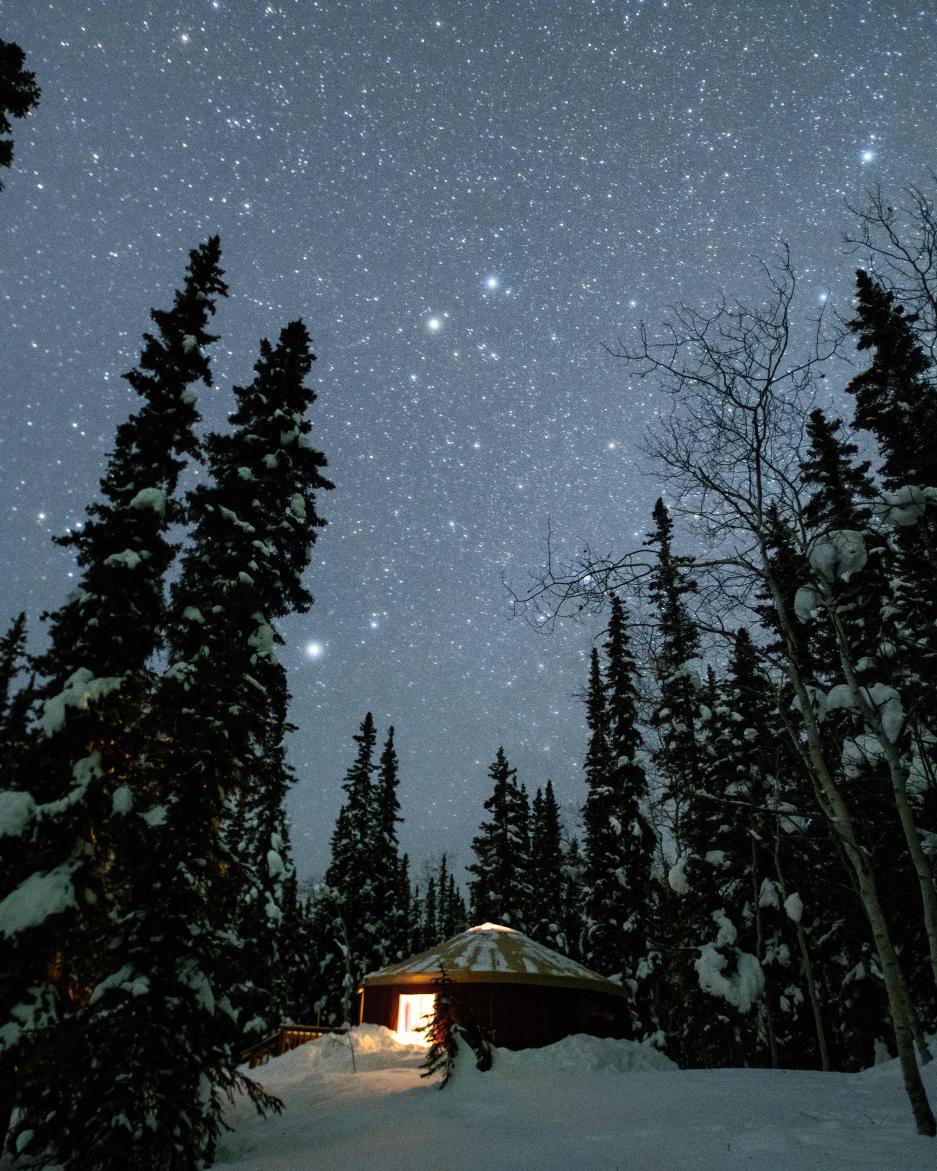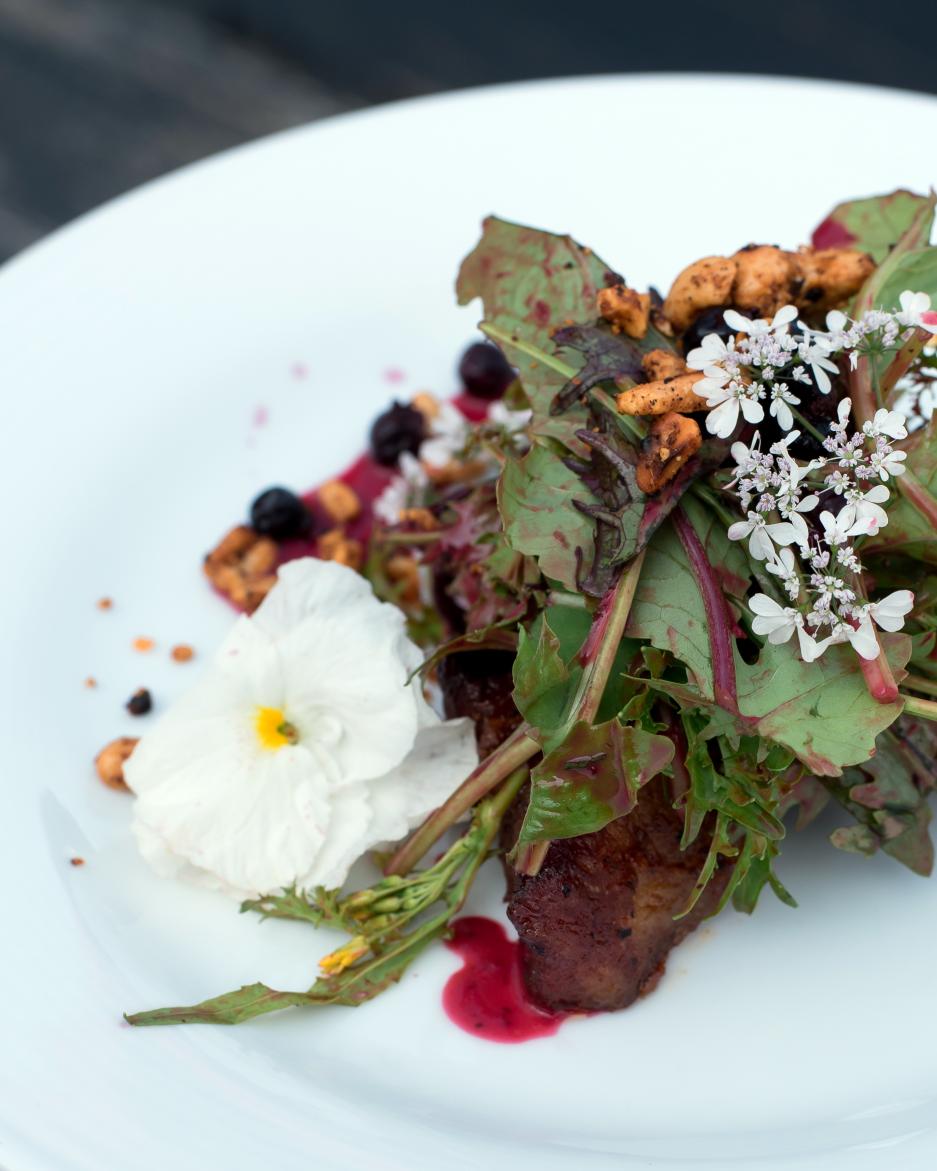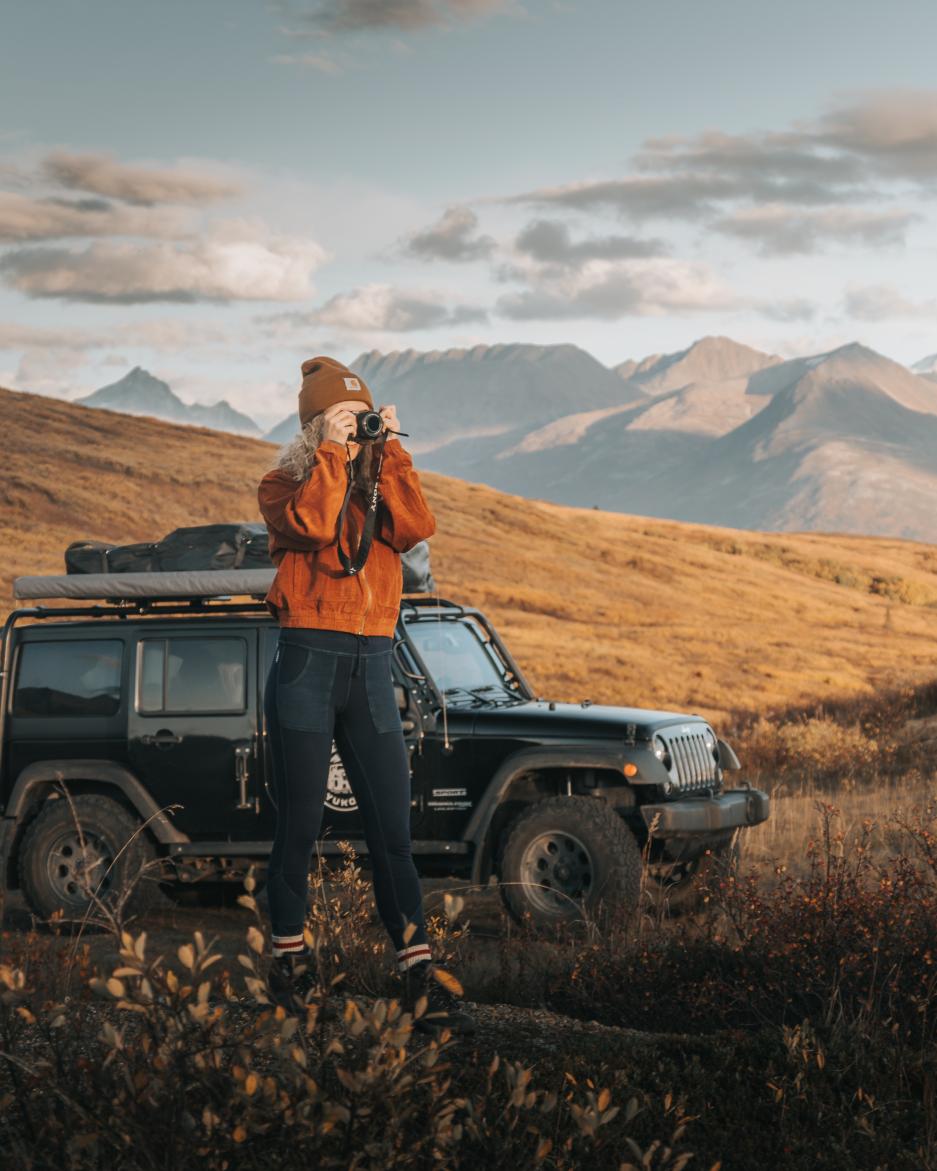 Plan your unforgettable trip in the Northern & Arctic Region
Picture the scene, you're driving down the highway at golden hour, the warm rays of the sun drench the hillsides in a honey-glaze as caribou forage for wild flowering tundra plants, a shy calf is nestled between the legs of its mother. Now picture missing all of that because you failed to plan ahead. Stumble across priceless scenes like this and more by booking your vehicle, planning your route and securing your accommodation.
Unspoiled wilderness for 'pinch me' moments
Nestled within the natural beauty of the Yukon's expanse lies Eagle Plain, a place for a refueling of mind, body & the car if you're heading further North & Old Crow. As well as Old Crow, a remote community accessible only by air where you'll find ancient traditions blended with modern innovations.
Discover Northern & Arctic