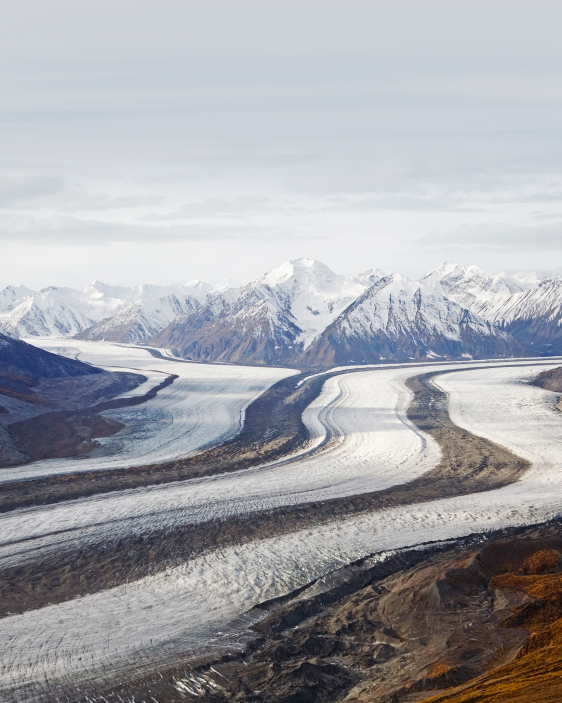 Kluane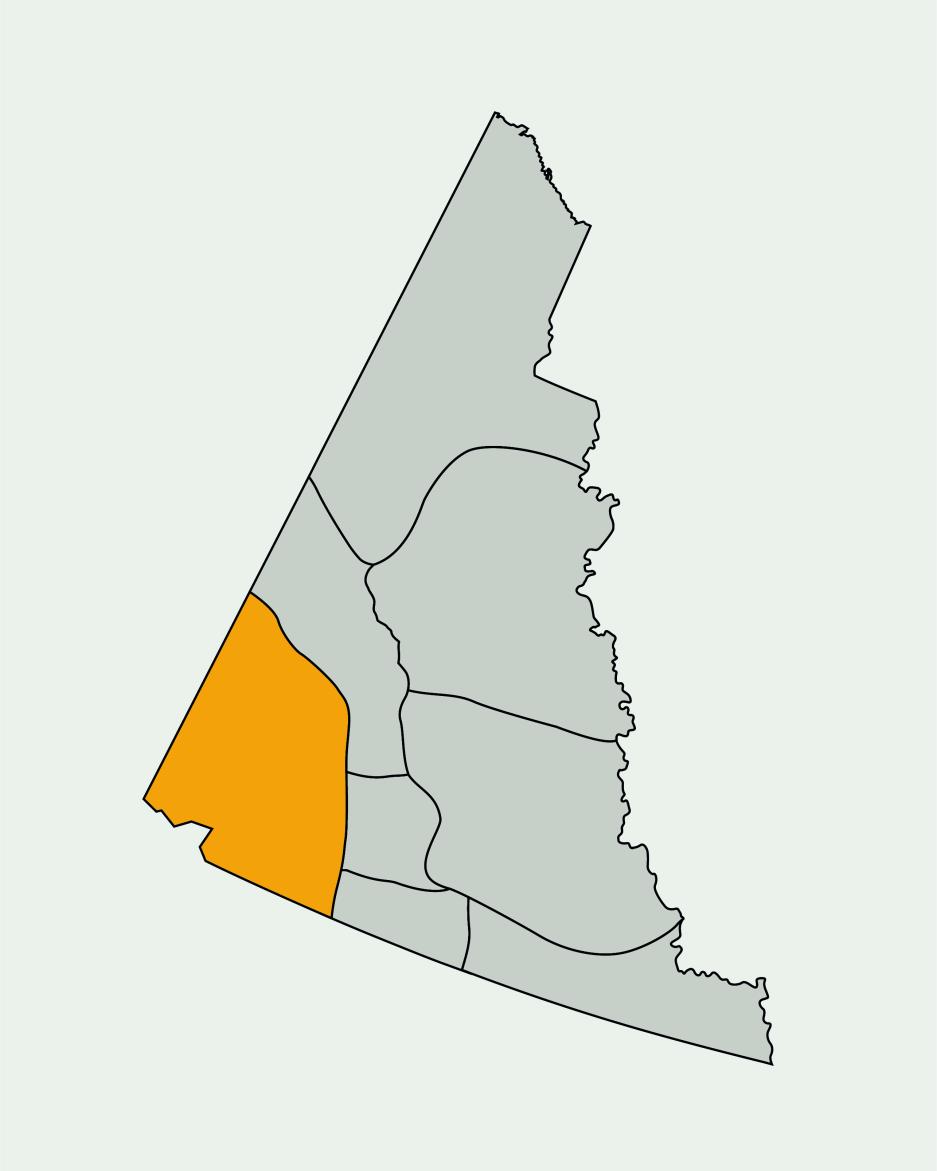 Kluane Region
CommunitiesBeaver Creek, Burwash Landing, Destruction Bay, Haines Junction
Population900
Kluane Country is home to Canada's highest peak, powerful glaciers, large mammals and a few tiny towns.
In the summer, Kluane comes alive with sunshine, songbirds and wildflowers, but it's also home to giants. Ancient ice fields, enormous glaciers and massive mountains dominate this region all year long.
Kluane is an extraordinary experience, with several tempting stops that are too good to miss. Start at the Parks Canada Visitor Centre in Haines Junction. You may end up spending the first several minutes outside staring at the imposing Saint Elias Mountains. They get that a lot.
Discover the world's largest non-polar icefields. The St. Elias Icefields contain the most glaciers in the world, totalling over 2,000.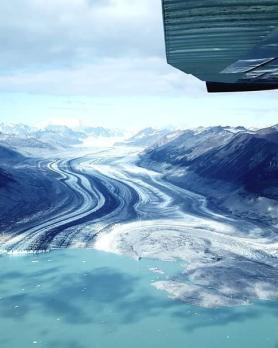 Things to know about the Kluane region
Kluane National Park and Reserve is part of a UNESCO World Heritage Site that is the largest internationally protected area in the world.
At roughly 81km long, with an area of approximately 408km2, Kluane Lake is the largest lake located entirely within the Yukon.
Kluane is home to 17 of Canada's 20 tallest mountains, including Mount Logan, the highest peak in Canada and second highest in North America.
Start planning your trip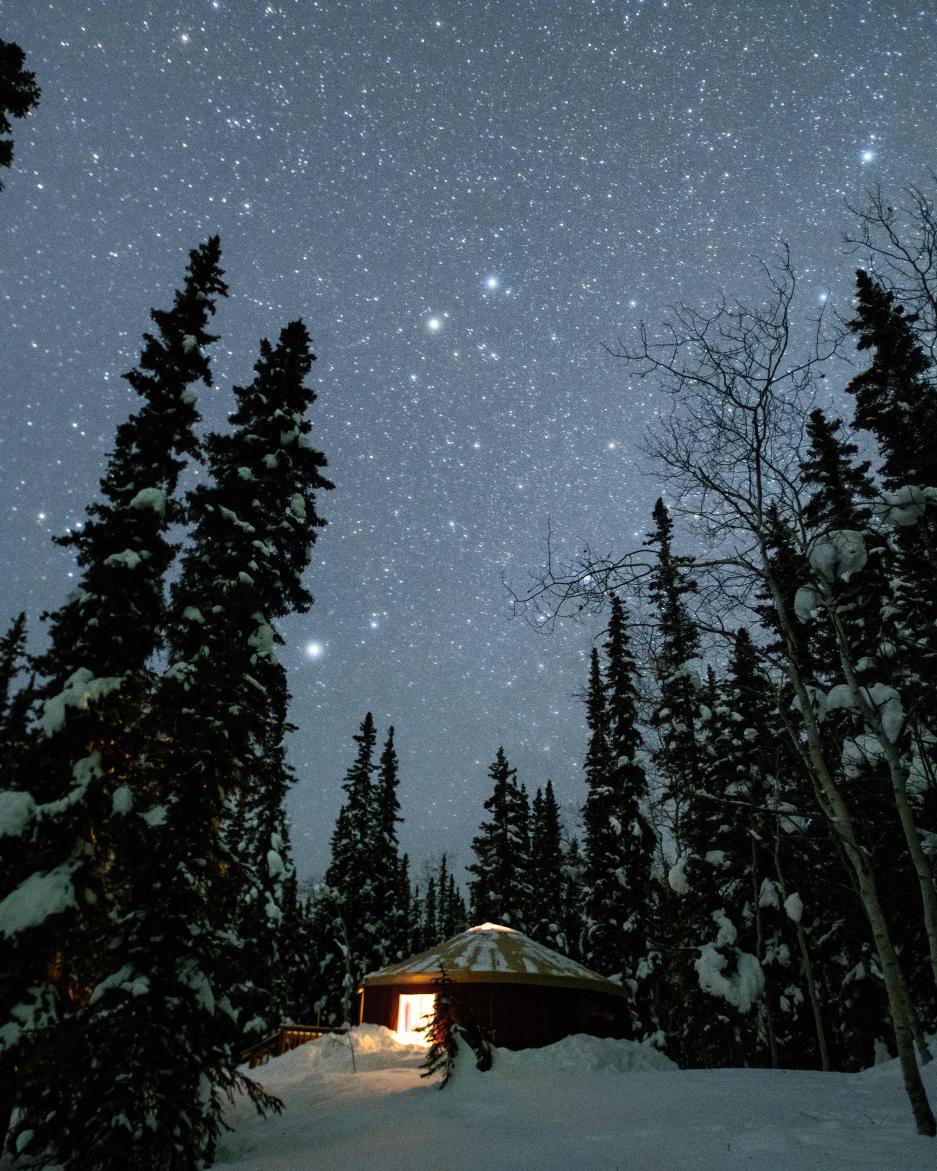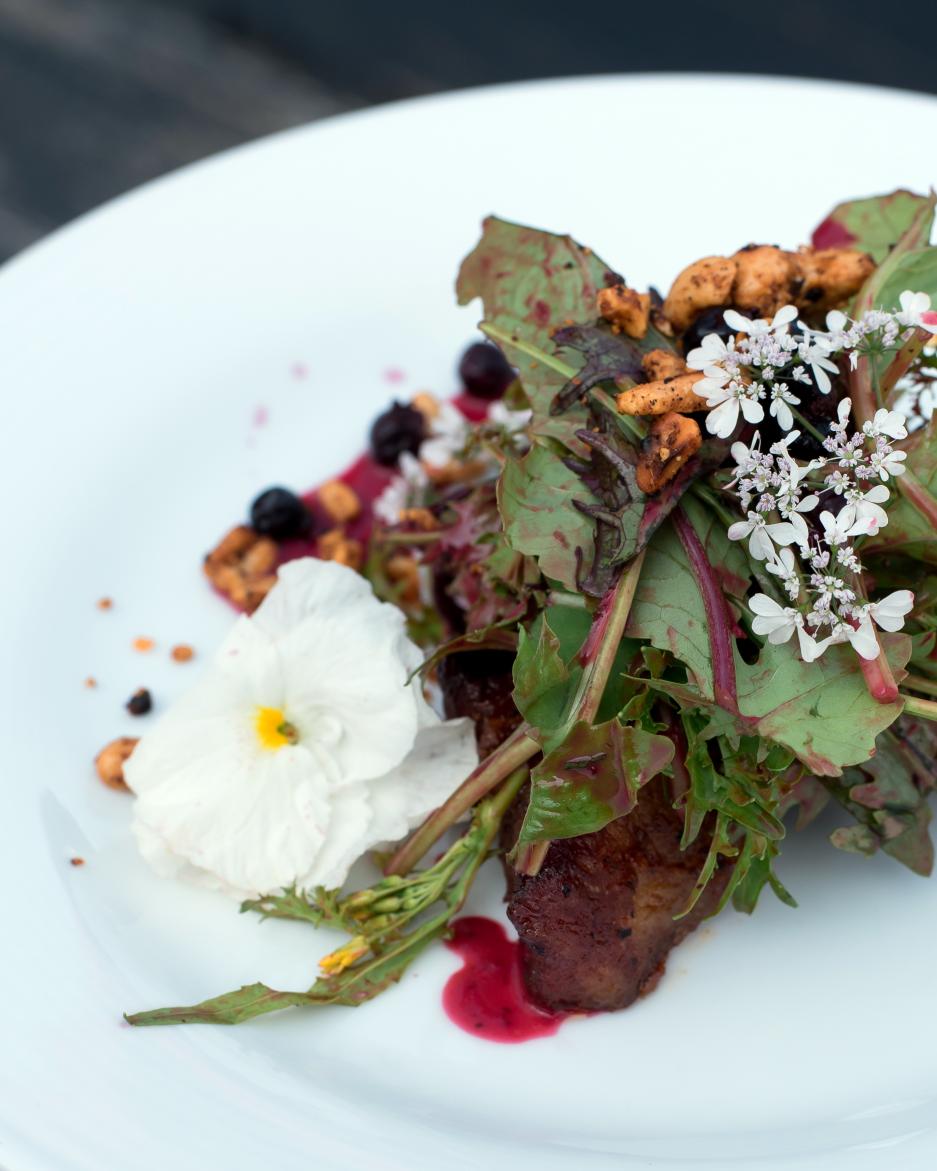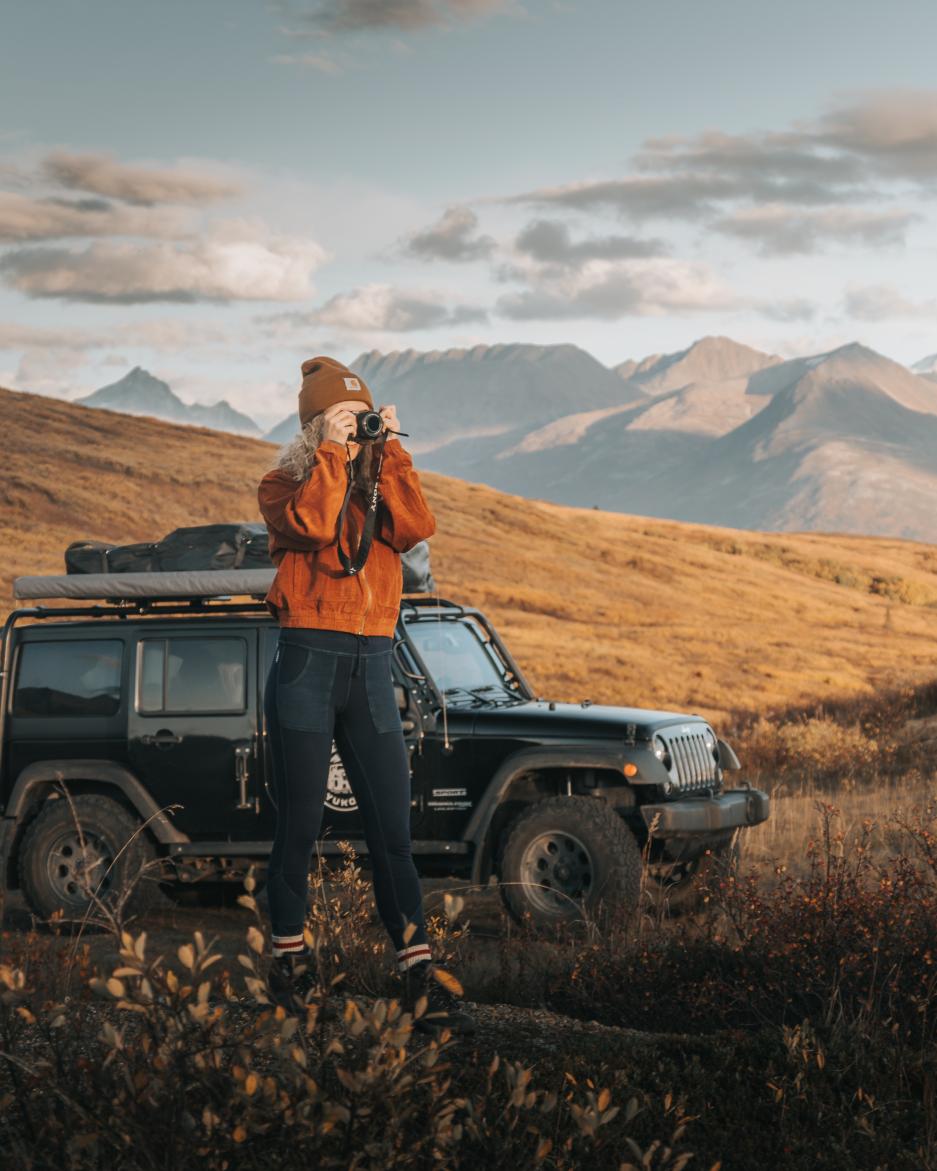 Plan your unforgettable trip in the Campbell Region
Picture the scene, you're driving down the highway at golden hour, the warm rays of the sun drench the hillsides in a honey-glaze as caribou forage for wild flowering tundra plants, a shy calf is nestled between the legs of its mother. Now picture missing all of that because you failed to plan ahead. Stumble across priceless scenes like this and more by booking your vehicle, planning your route and securing your accommodation.
What's in a name?
Like books and their covers, it helps to not judge these communities by their names. You might be hard pressed to find a Beaver in Beaver Creek, and Destruction Bay might surprise you as a tranquil place for a picturesque picnic. However, they do roll off the tongue more easily than Not-Many-Beavers-Here Creek or A Really Peaceful Place for a Picnic Bay.