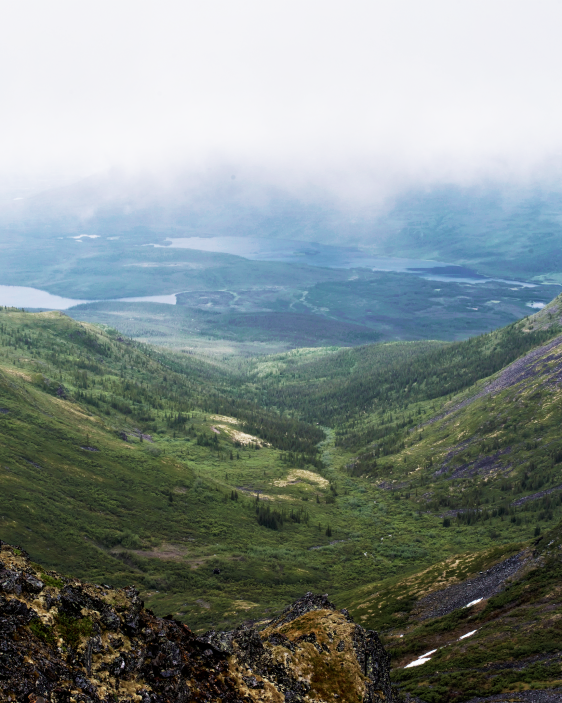 Silver Trail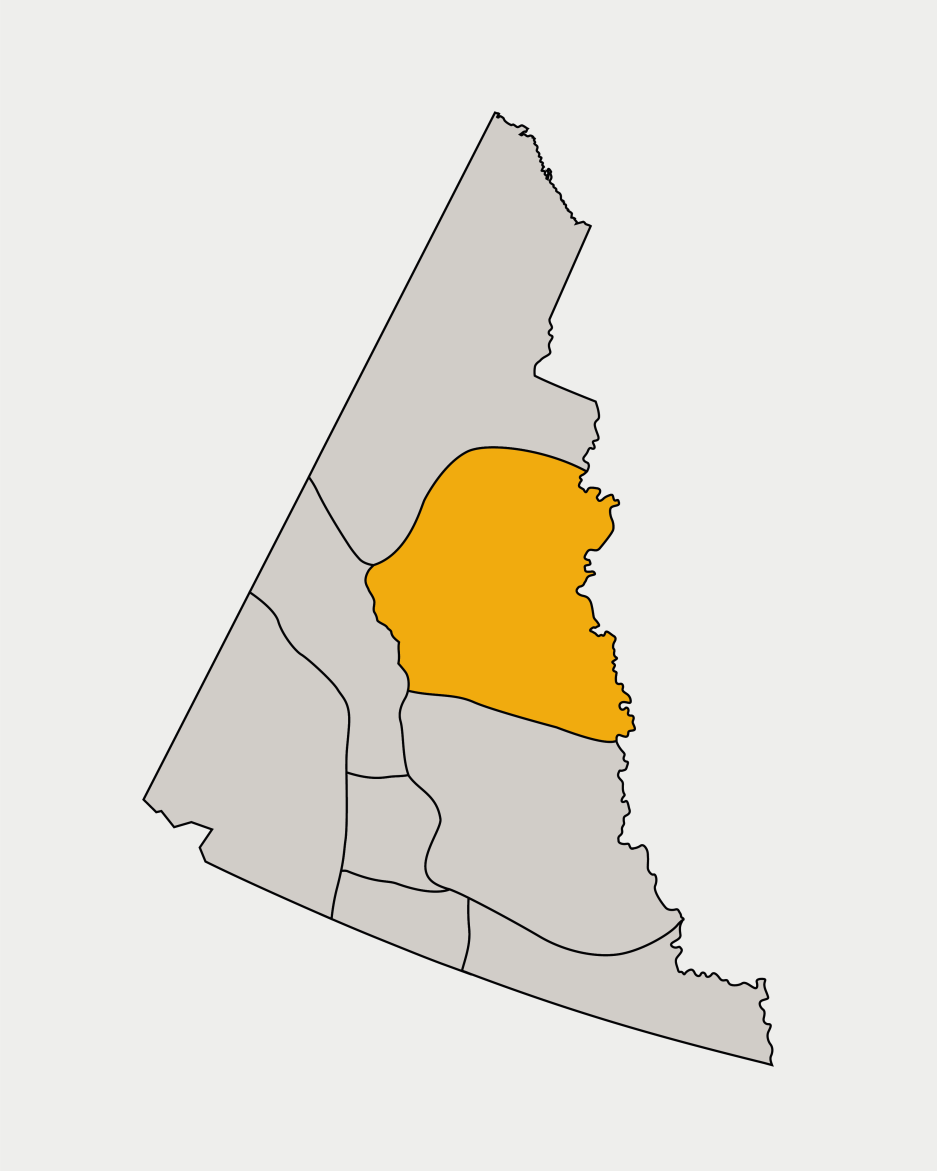 Silver Trail Region
CommunitiesKeno City, Mayo
Population200
Officially Highway 11, the more colourful name of the "Silver Trail" is a nod to the area's silver mining boom—a lesser-known era than the Klondike gold rush, perhaps due to its lack of dancehall girls. Winding from the Stewart River Bridge through the Traditional Territory of the Na-Cho Nyäk Dun First Nation, the paved road ends at Mayo and is unpaved past Elsa and Keno. Please note that the Duncan Creek Road is not entirely maintained and is in rough conditions between Mayo Lake and Keno City. Even if your GPS tells you that the Duncan Creek Road is the shortest route to Keno, take it from us, it's the slowest! We highly recommend you stay on the Silver Trail.
Just barely topping 500 year-round residents, this region is largely undeveloped, so there's plenty of elbow room. Enjoy a tucked-away arts scene, tune into marmots whistling about your arrival, paddle a historic river or log some miles on your mountain bike. Just be sure to give the right of way to any majestic moose or impressive mammals that may cross your path.
 
Discover a remote region dotted with a few small colourful villages and endless wilderness places to explore.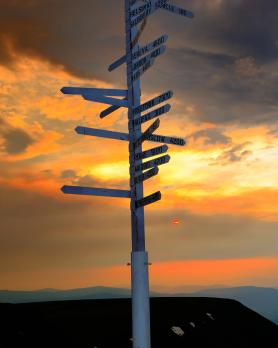 Things to know about the Silver Trail region
The Devil's Elbow wetlands, just south of the highway between Stewart Crossing and Mayo, is prime moose calving grounds and permanently protected habitat.
Central Yukon has some of the widest seasonal temperature variations. On a summer day, Mayo is often the territory's hot spot.
The lake at Five Mile Lake Campground (kilometre 57) is one of the warmest in Yukon and a great place to take a dip.
Start planning your trip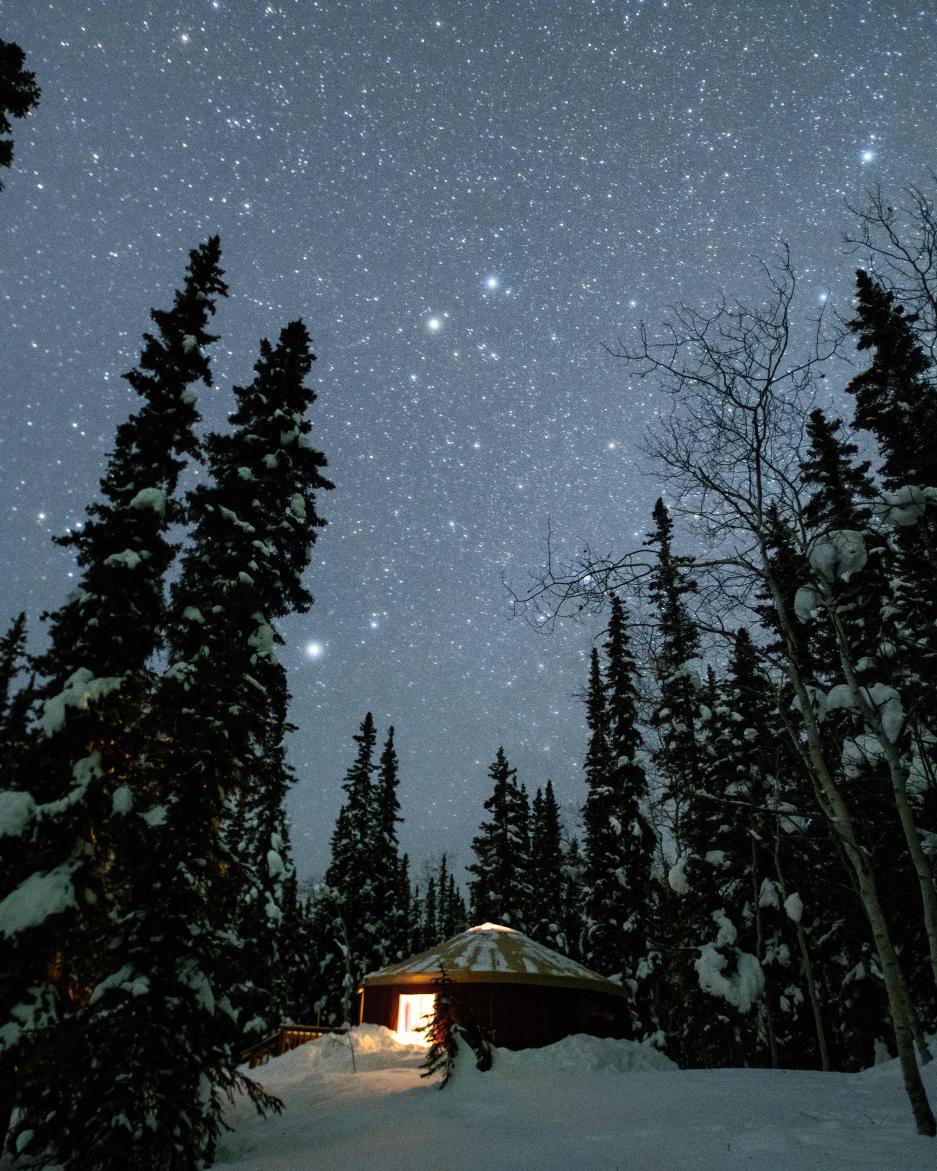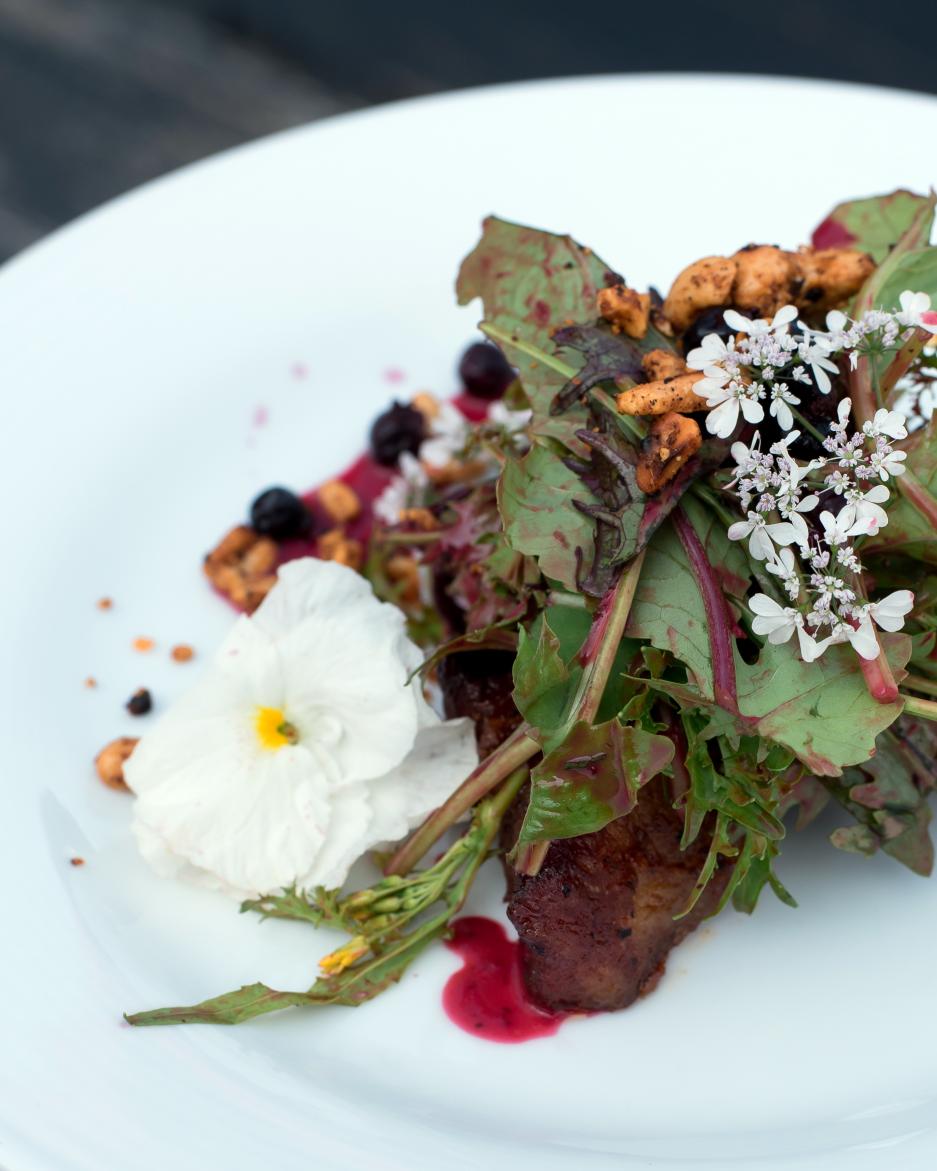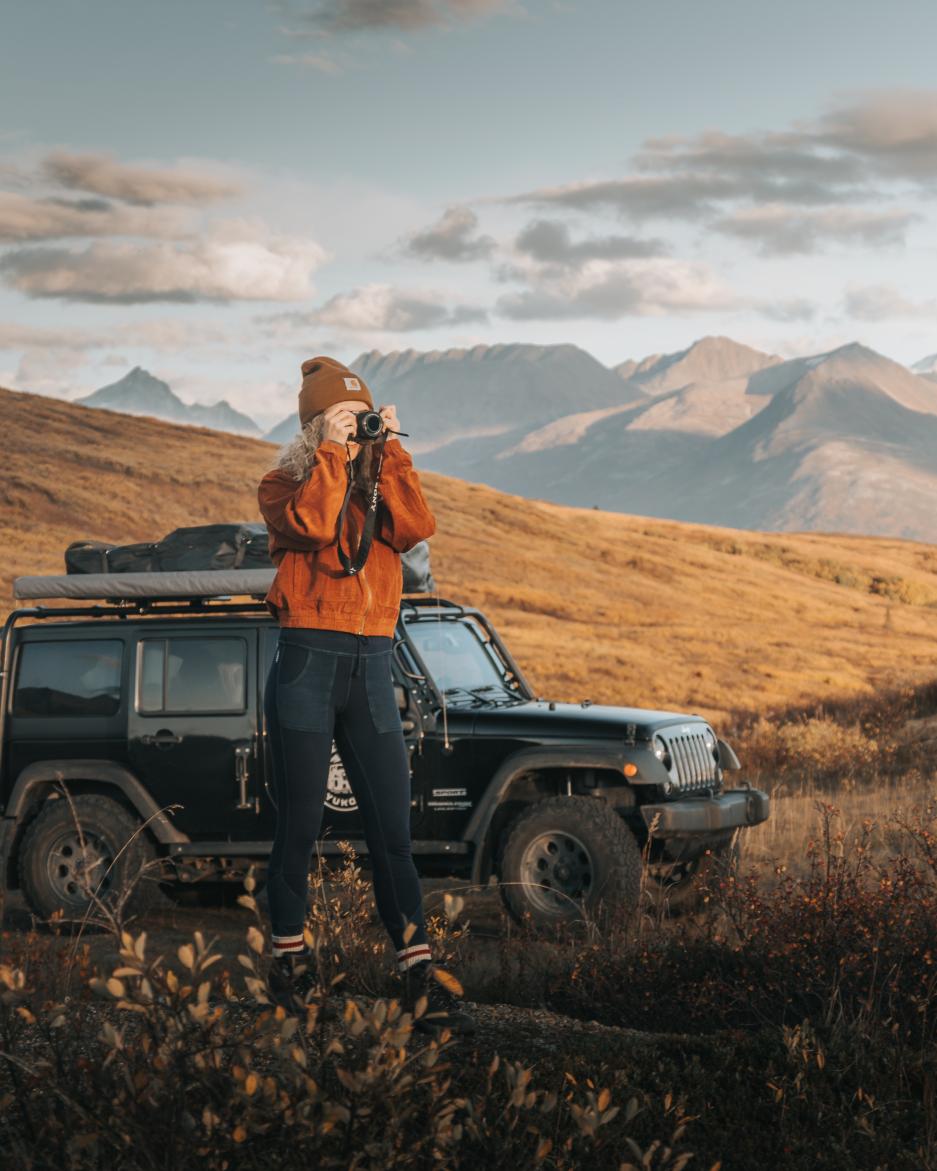 Plan your unforgettable trip in the Silver Trail Region
Picture the scene, you're driving down the highway at golden hour, the warm rays of the sun drench the hillsides in a honey-glaze as caribou forage for wild flowering tundra plants, a shy calf is nestled between the legs of its mother. Now picture missing all of that because you failed to plan ahead. Stumble across priceless scenes like this and more by booking your vehicle, planning your route and securing your accommodation.
Unearth the delights of old mining towns
The once bustling mining town of Keno City offers more above ground riches than below with its abudance of wildflower and four-legged residents. Mayo isn't short of reasons to stop eiter, despite being a small town it's the largest community on Silver Trail with essentials like gas, laundry, restaurants and a heated outdoor pool, and yes we do consider that last one essential after a long hike.