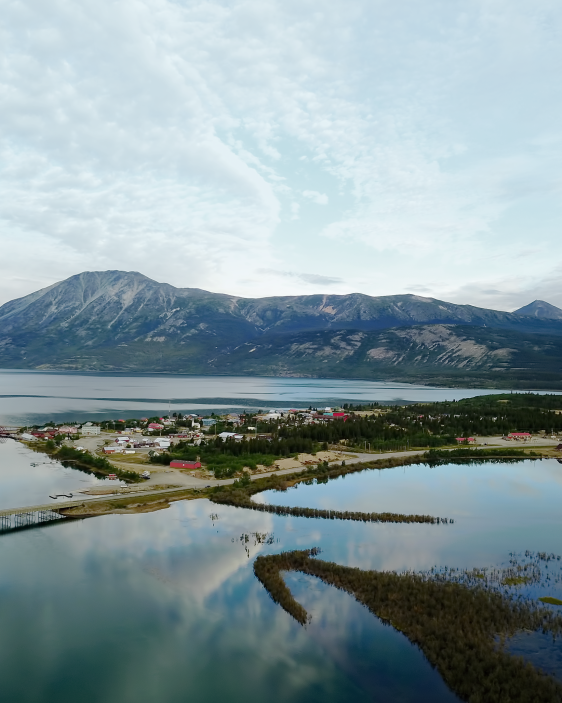 Southern Lakes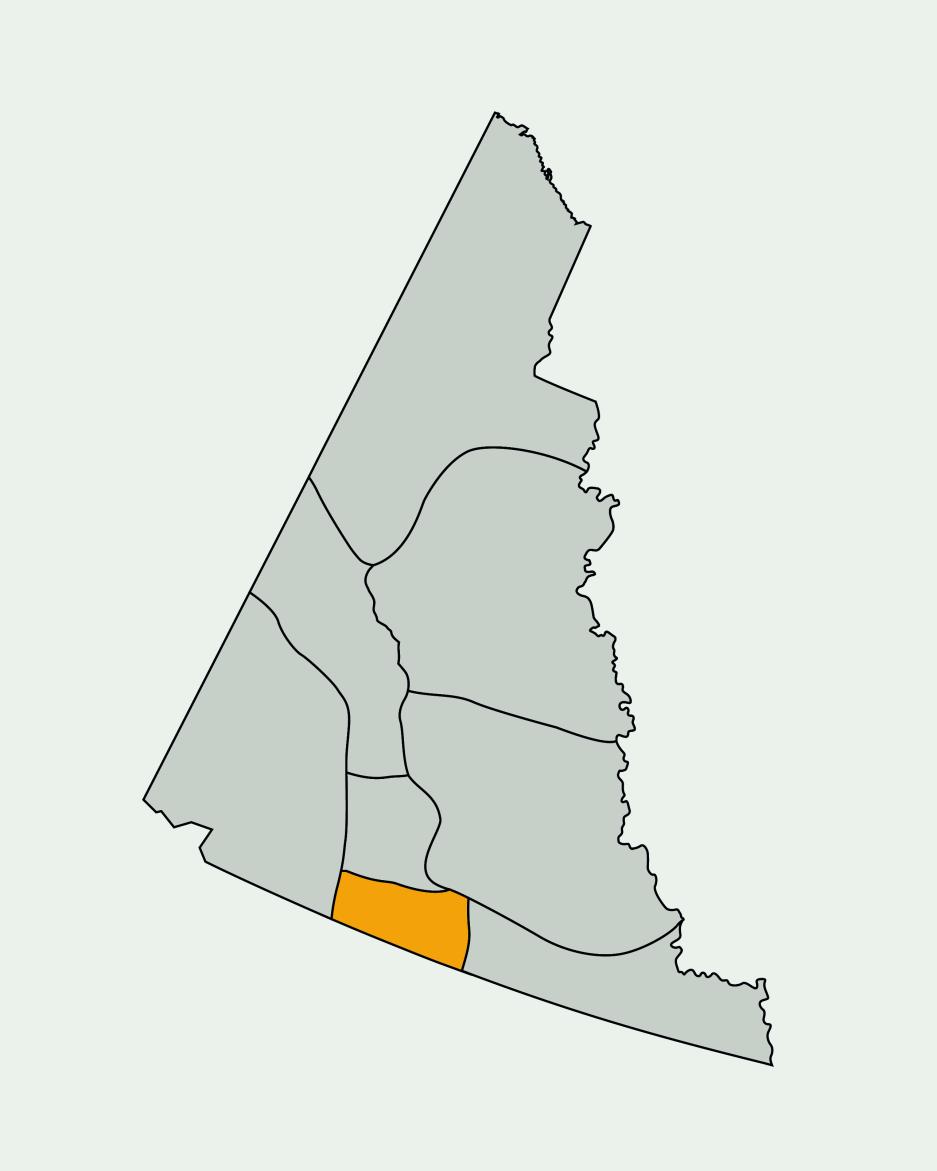 The Southern Lakes Region
CommunitiesCarcross, Tagish, Teslin, Marsh Lake, Mount Lorne
Population2000
Discover a tiny desert, cold-water lakes and warm-hearted communities.
With the interconnected group of lakes, endless outdoor recreation and deep pockets of history and culture, the Southern Lakes Loop is easy to drive but hard to leave behind.
Walk in the steps of the gold rush prospectors on Chilkoot Pass, sink your feet into the sandy dunes of Carcross Desert, or just dip a toe in the clear waters of Bennett Lake.
It's impossible to miss the beauty, but you don't have to look hard to find more than just the breathtaking views.
The Carcross Desert is affectionately known as the smallest desert in the world.This little land measures a teeny tiny 1.6 km².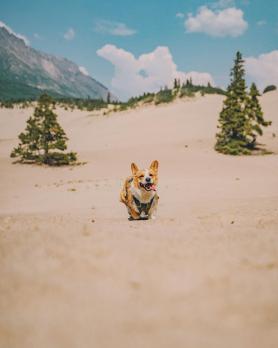 Things to know about the Carcross region
In 2013, Outside Magazine named the Whitehorse area, including Carcross' historic Montana Mountain, some of the best mountain bike trails in the world.
The Southern Lakes region has 600 kilometres of lakes.
Scientists studying the Carcross dunes have found at least 10 rare species of insects that exist in only a few other places on Earth.
Start planning your trip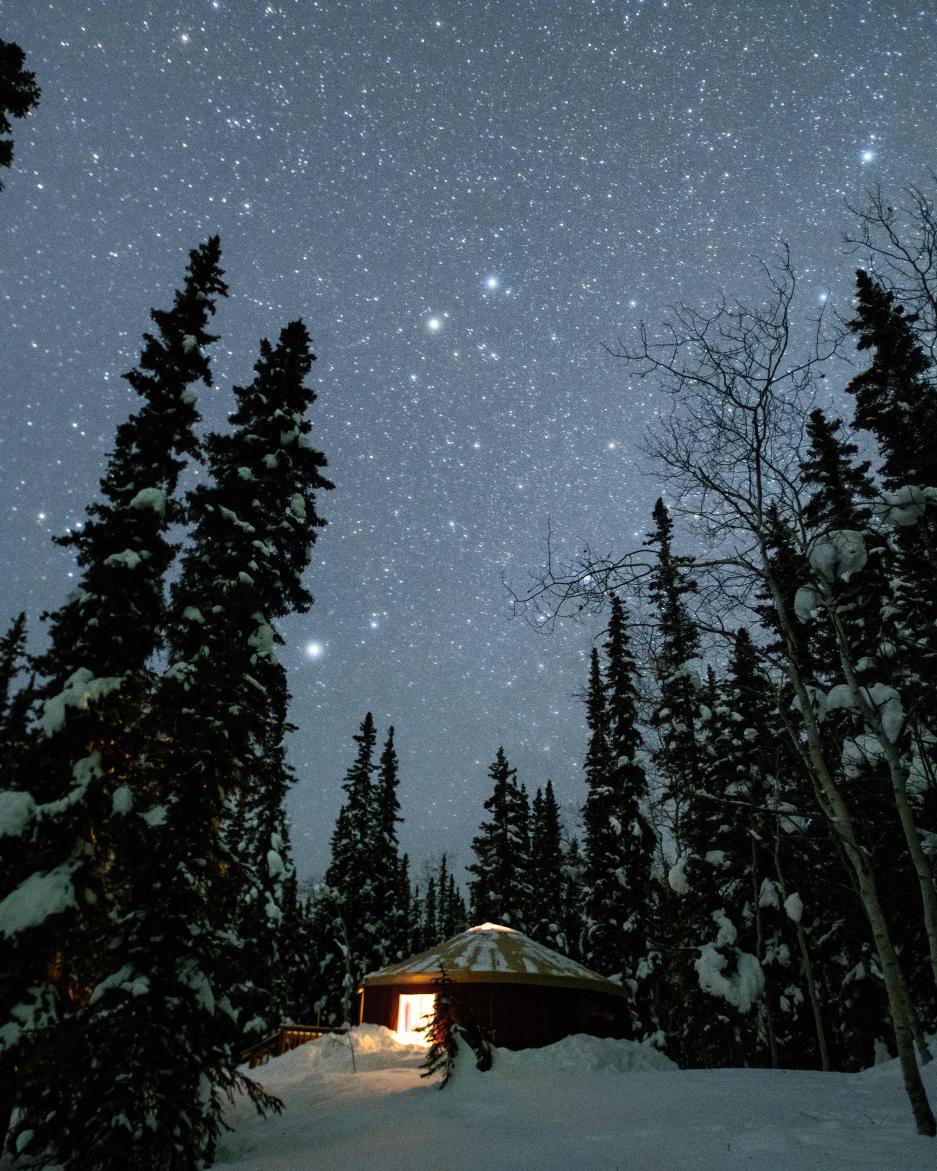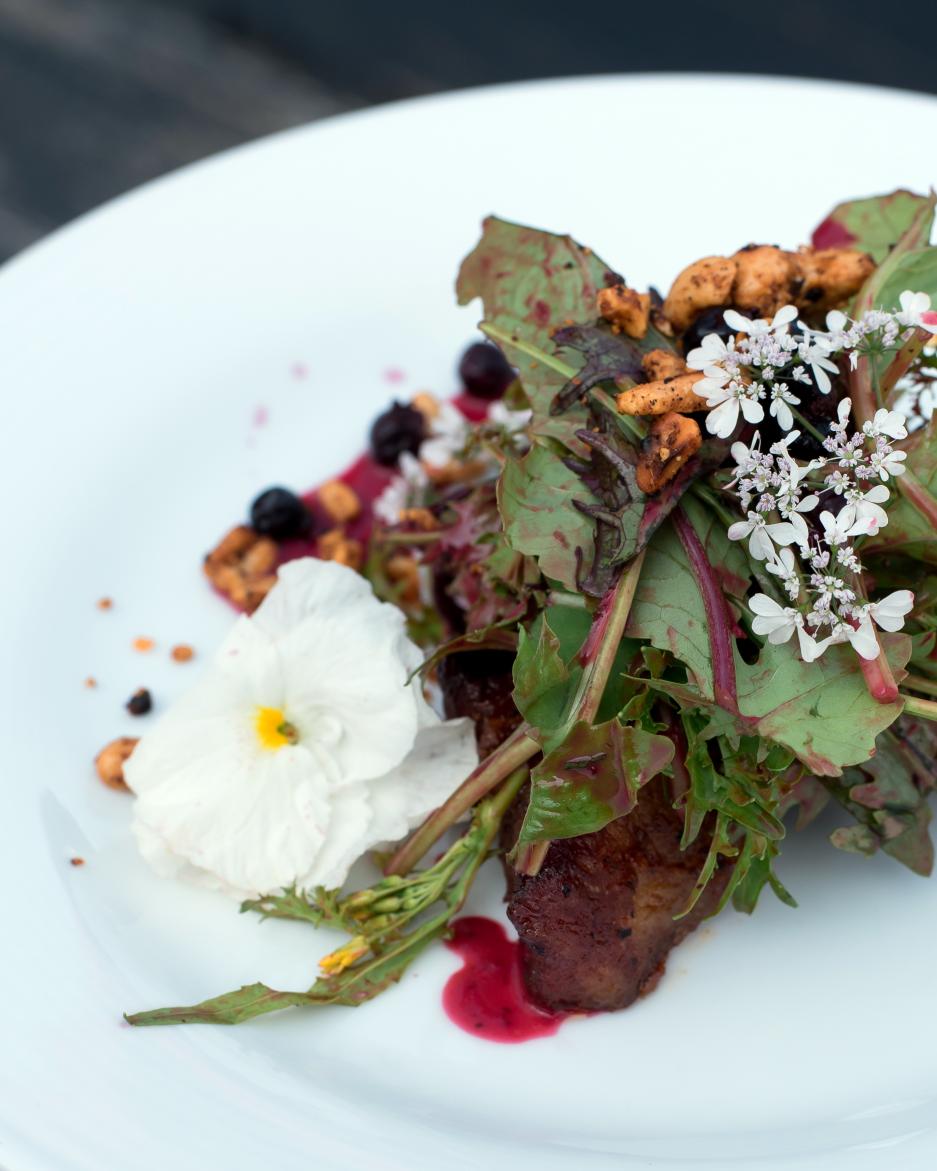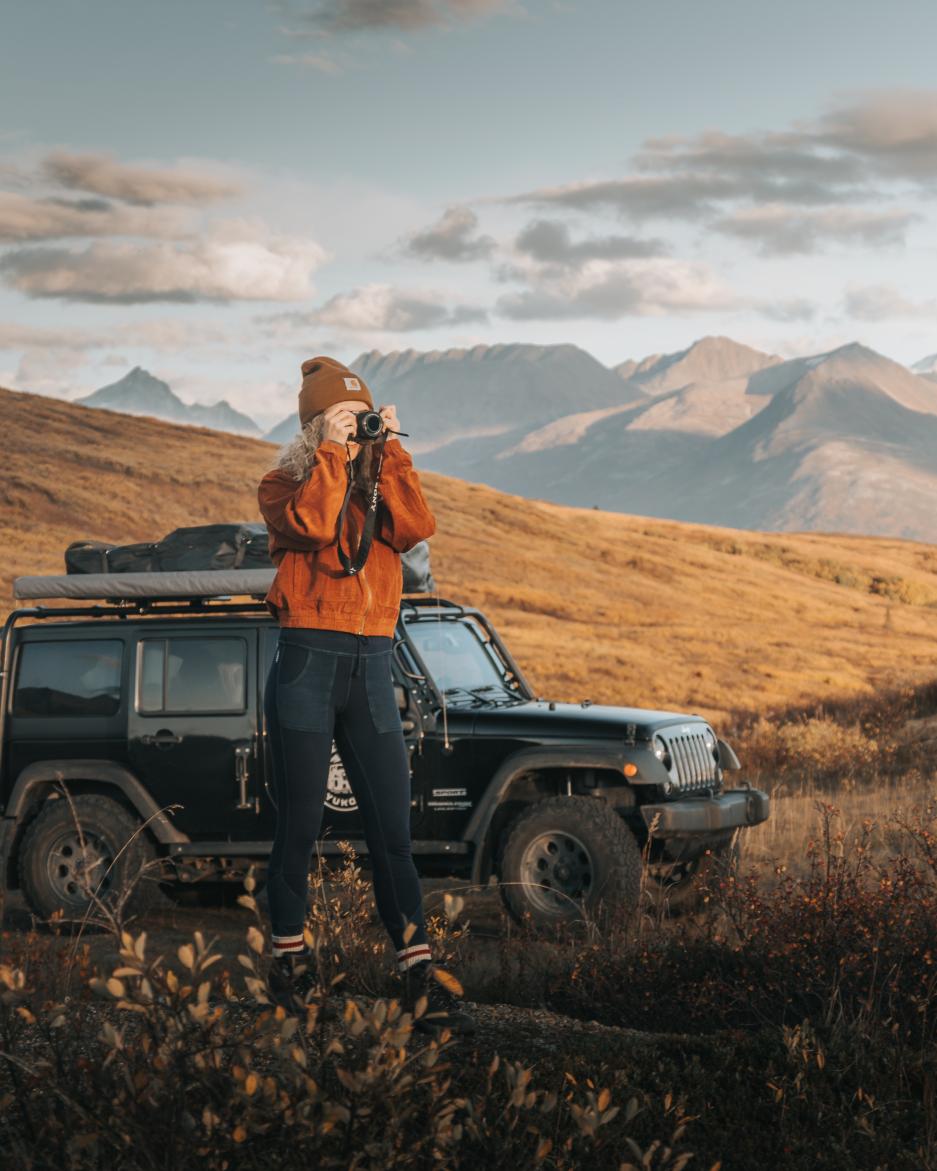 Plan your unforgettable trip in the Southern Lakes Region
Picture the scene, you're driving down the highway at golden hour, the warm rays of the sun drench the hillsides in a honey-glaze as caribou forage for wild flowering tundra plants, a shy calf is nestled between the legs of its mother. Now picture missing all of that because you failed to plan ahead. Stumble across priceless scenes like this and more by booking your vehicle, planning your route and securing your accommodation.
Out-of-this-world beauty, all within reach
The Yukon is a canvas that mother nature has applied brushstrokes of beauty to. Vivid blues, a lushous greens, and golden hues of reds and yellows all coming together to form a natural masterpiece in everydirection. These scenes aren't kept hidden either, they're easily found a short distance from Whitehorse in the communities of the Southern Lakes.