Experience packages
Women in the Wild: Women's Retreat
from $10000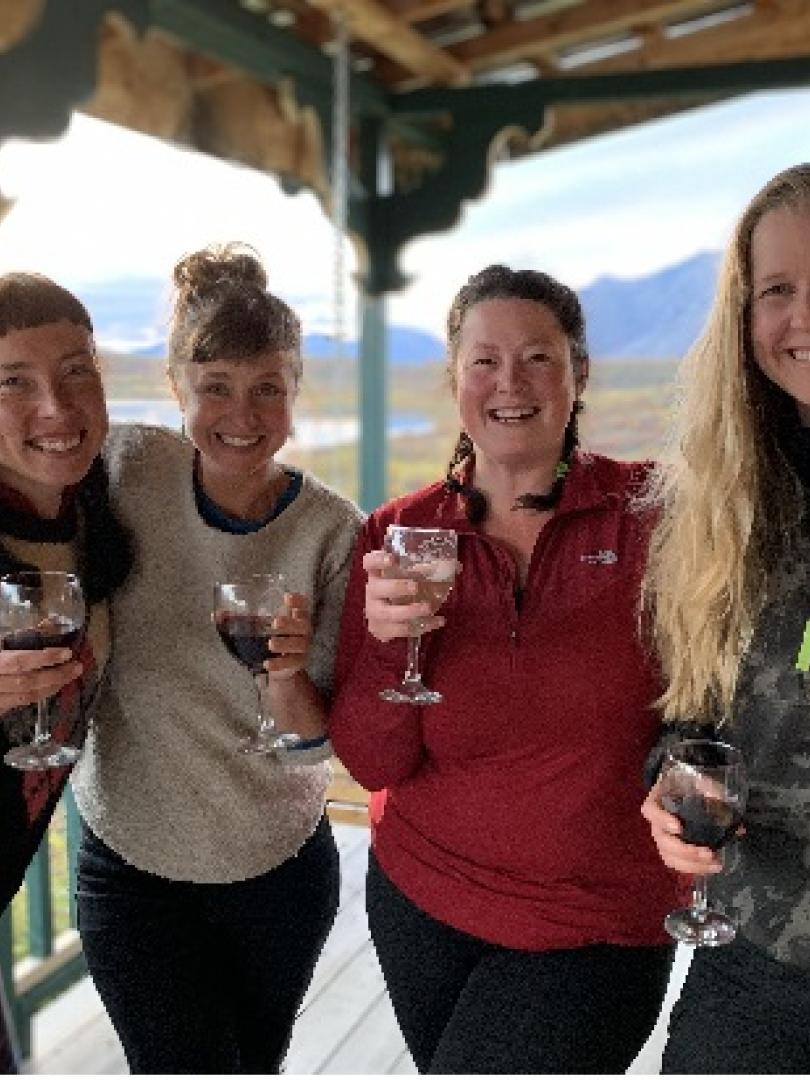 Women in the Wild: Women's Retreat
from $10000
Jul. 5 2022 - Oct. 4 2024
Midnight Sun Outfitting Ltd presents "WOMEN IN THE WILD" a retreat and trip package tailored just to women who want to disconnect, recharge, reflect and relax in the pristine and remote wilderness of the Northern Yukon!

Relax--Meditate--Connect
Come to the Yukon to connect with the stunning landscape and promote harmonization of body and soul. With all the challenges we  face, take this opportunity to ground yourself in this stunning wilderness setting and open yourself to the process of rejuvenation. This is an amazing opportunity to unplug and focus on your mental wellness. Instructor led yoga sessions are provided to guide you in achieving retreat goals including relaxing the mind, centering attention, and increasing body awareness. This retreat promotes a healthy body and mind through food, fitness, and wellness. Your tailored retreat may include hiking, backpacking, horseback rides, wildlife  viewing and abundant photo opportunities. 
CHECK IT OUT: https://www.youtube.com/watch?v=TbC0kSJ_W7E&t=6s
Yoga Retreat Package
3 days, 4 nights
Instructor based
Healthy tailored meals, traditional Yukon focused dishes. Wild game meat served upon request
Additional Activities: hiking, backpacking, horseback rides, photography, and wildlife viewing
Includes flight from Dawson City to a remote location, food, accommodations, and classes etc. 
Book now
Regions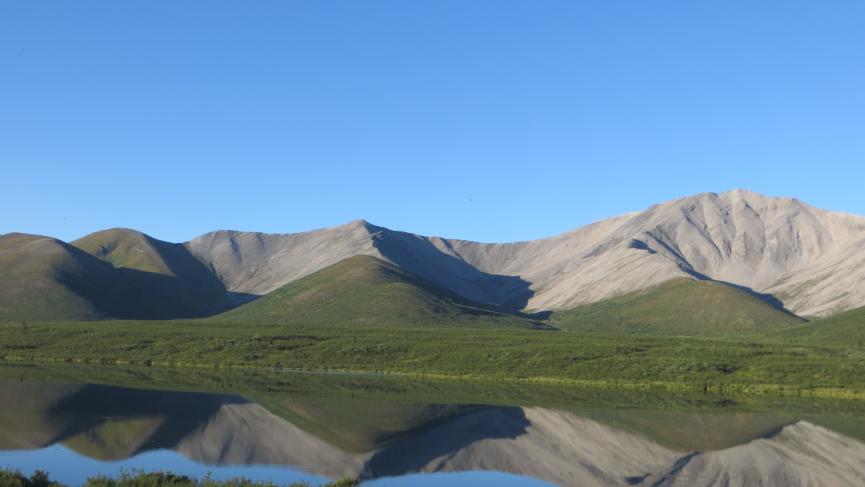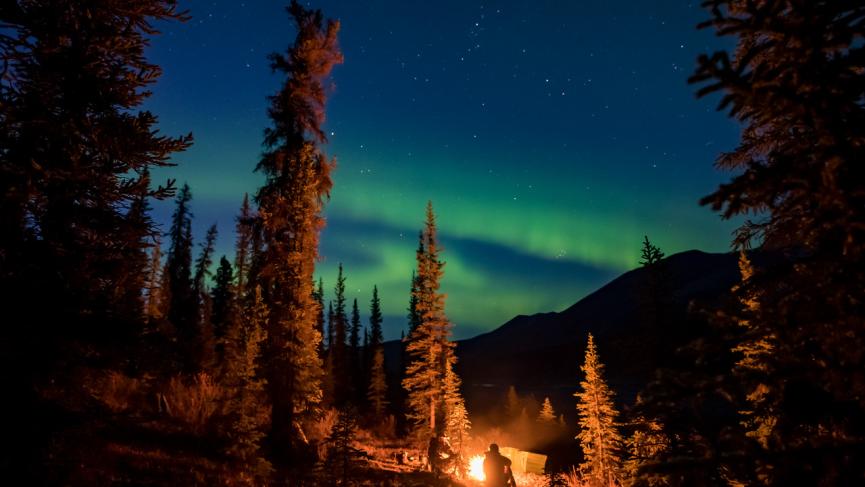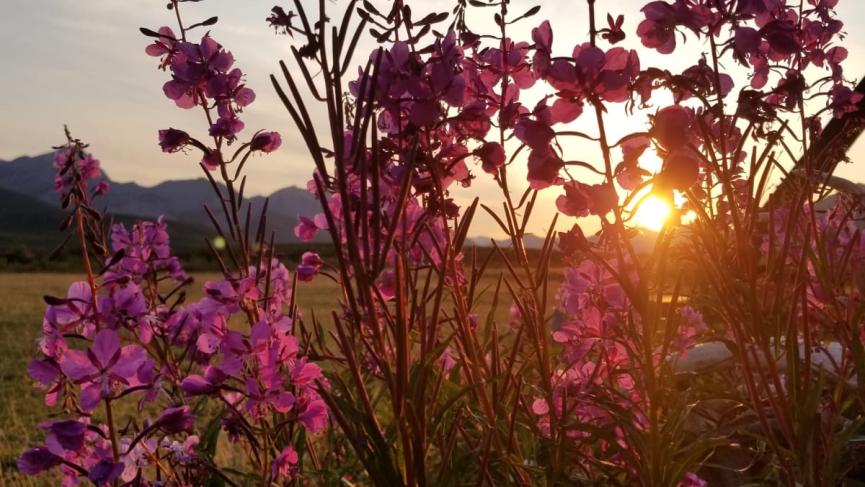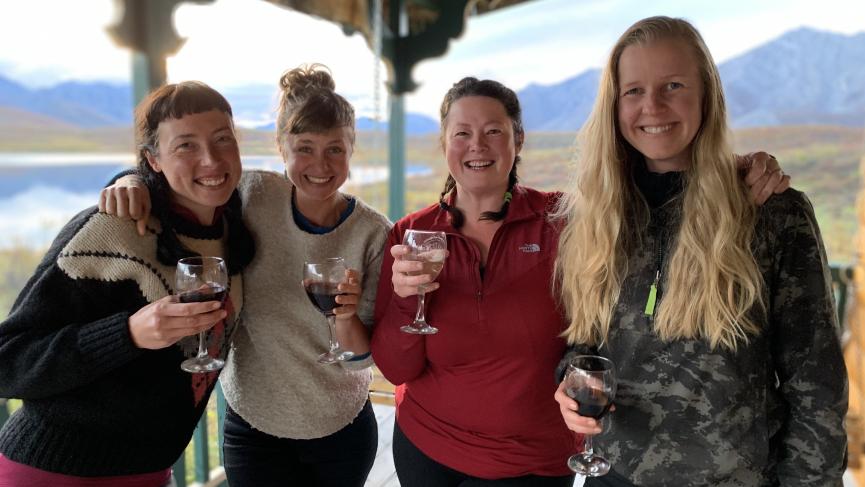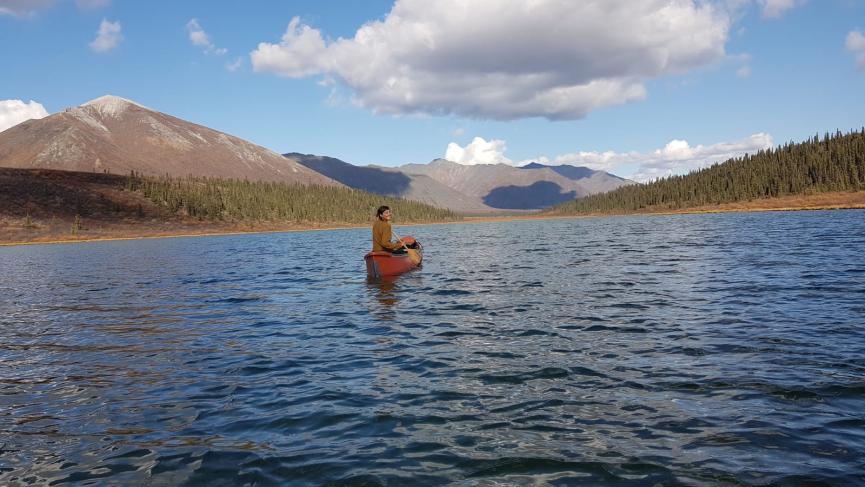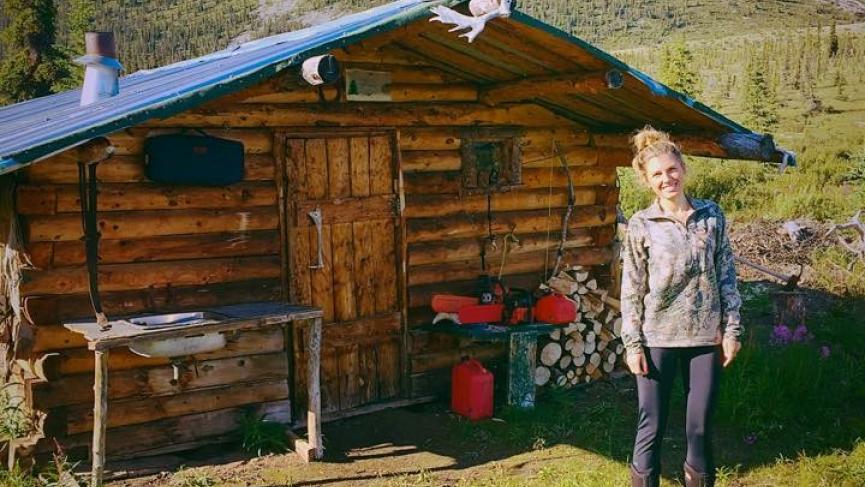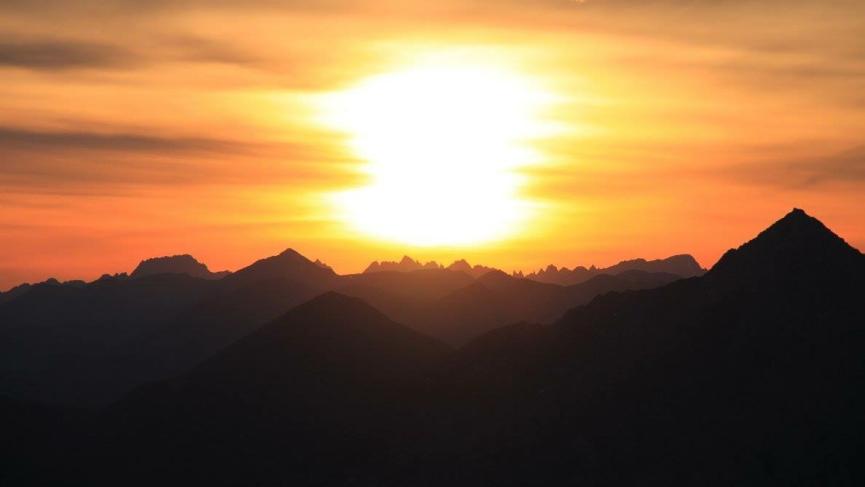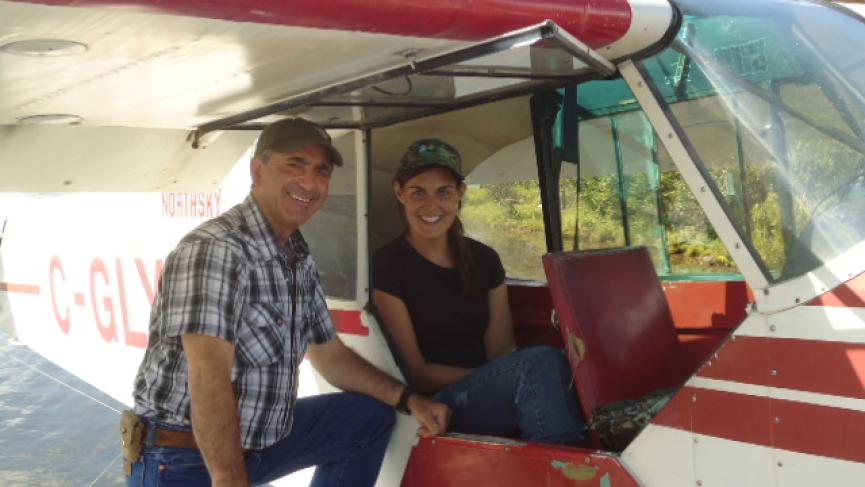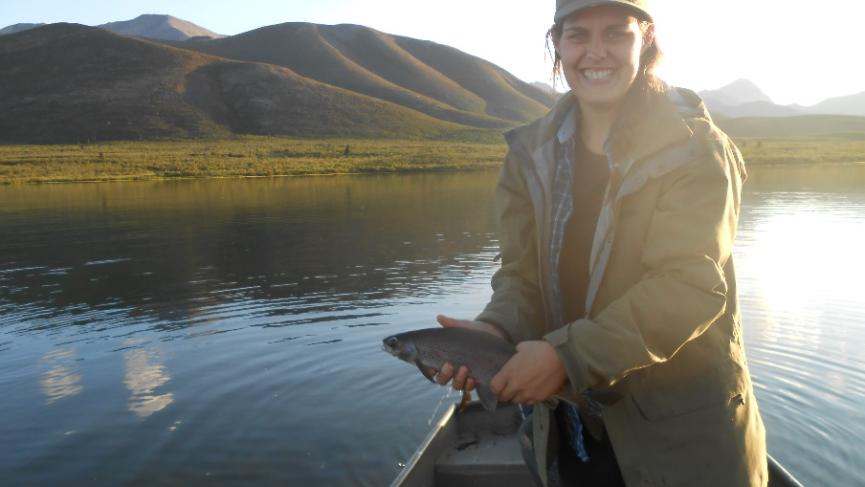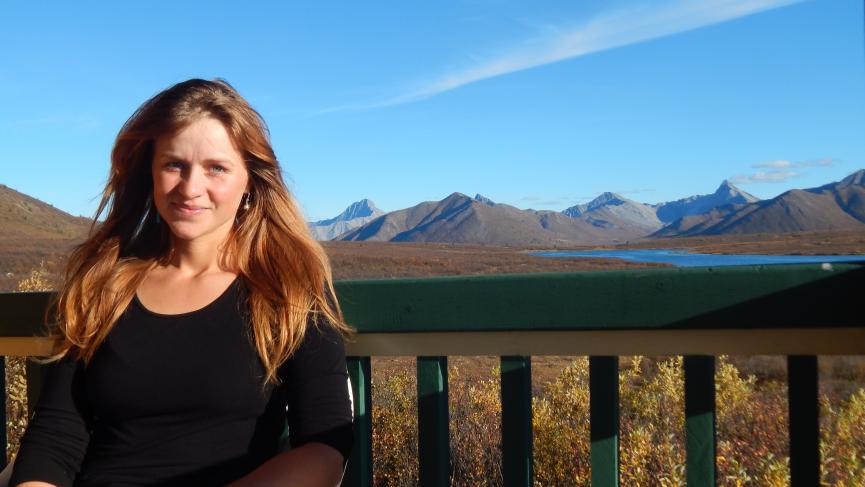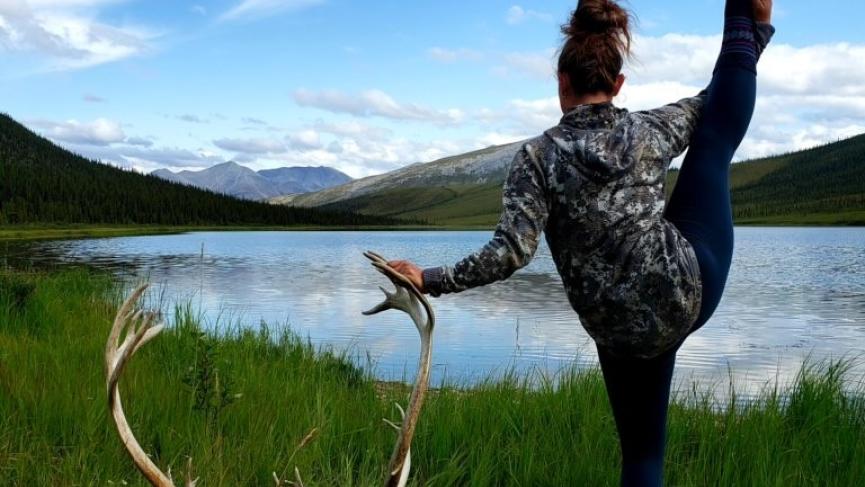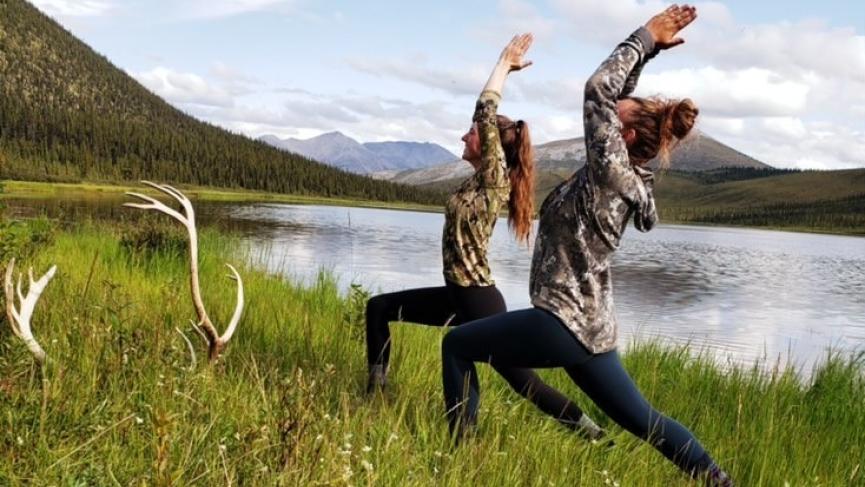 Book this package with
Midnight Sun Outfitting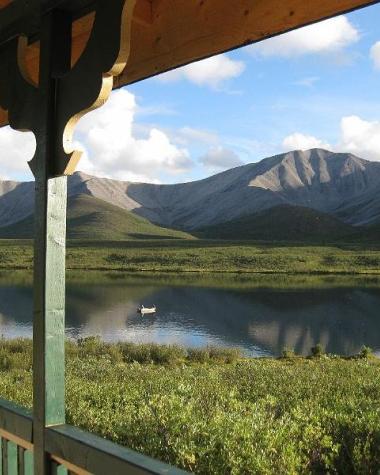 Midnight Sun Outfitting is a first class wilderness tourism and adventure operation in the most pristine, remote and untouched parts...
View Operator