Experience packages
Yukon Northern Lights Viewing
from $5000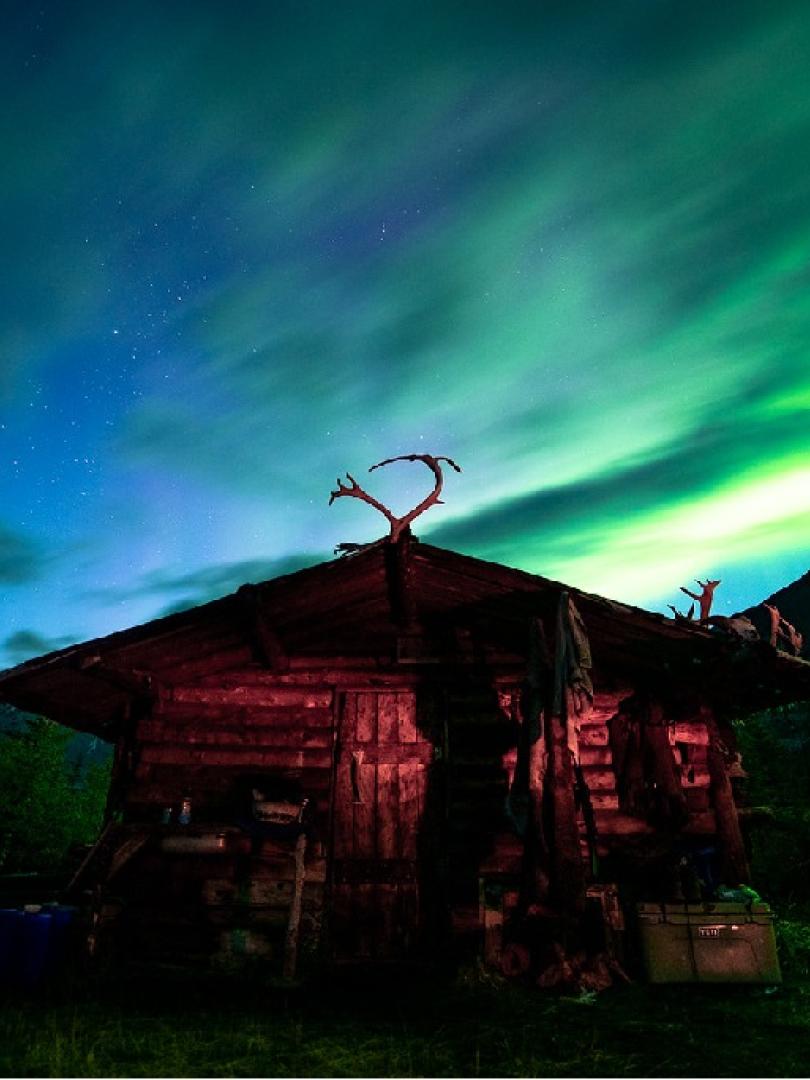 Yukon Northern Lights Viewing
from $5000
Jul. 5 2022 - Oct. 5 2024
Watch them dance! Come in fall or winter and experience the incredible sight of the aurora borealis.

WATCH THEM DANCE! The Yukon is the best place in Canada to see the Northern Lights also called the Aurora Borealis! Regular clear skies, cold weather and dry temperatures are what makes our guest cabin locations the most ideal for spectacular northern lights viewing. Sit next to a warm campfire, hot beverage in hand, rustic log cabin in the background and ALIVE skies above your head...this is back drop for this trip.
During the day enjoy all the fun activities that the Yukon has to offer! On our winter trips enjoy snowshoeing, dog sledding, snowmobiling, ice fishing, skiing, swimming in natural hot springs and daily transportation to Whitehorse at request. During our fall trips we offer horseback riding, day hikes, fishing, wildlife viewing, birdwatching and foraging.
Our Whitehorse cabin location has all the comforts and luxuries of home in a tucked away 30 minutes west of Whitehorse hand built 1500 sq ft log home. The house is one bedroom, one bathroom, has wood heat or propane heat, a full-sized kitchen and is within good cell phone service. It is close to the amenities of Whitehorse but far enough away to get away from the bright lights and noise. From the front porch our guests would never know they are close to a northern city. Elk are frequently seen roaming the fields in front of the cabin, and wolves can be heard howling in the distance at night.
Ever dreamt of staying in a cozy cabin in the remote wilderness and walking outside to see the aurora borealis dancing above you in all its wonder? Our remote location camps in the fall are a guest favorite. With fly in access only, this rustic handmade log cabin is as remote as it gets. Nothing like this package can get you more disconnected and away from civilization for a true recharge.
There is no cell service, no noise (other than Common loon calls), and the closest person to you is 80 miles away, so you can fully reflect and relax in nature. Enjoy our wonderful staff to guide hikes or take you fishing during the day, cook delicious homecooked meals based on Yukon culture AND get you comfortably set up to enjoy the night time lights show. Truly a trip of a lifetime!
Book now
Regions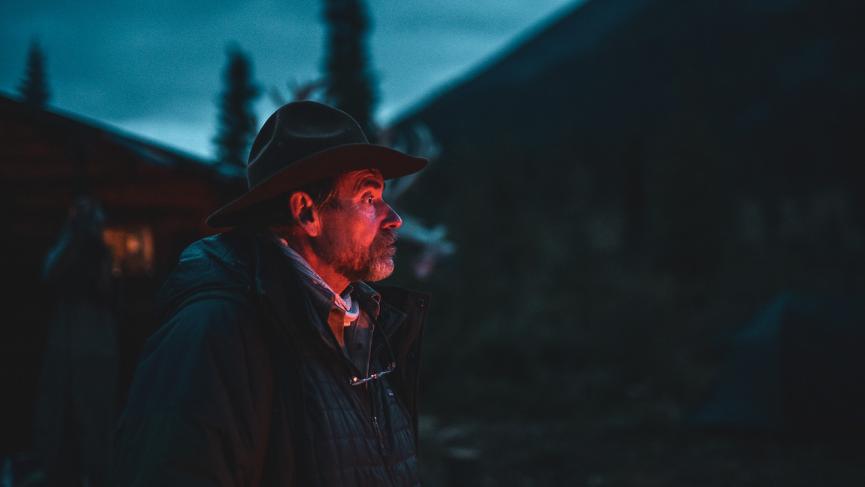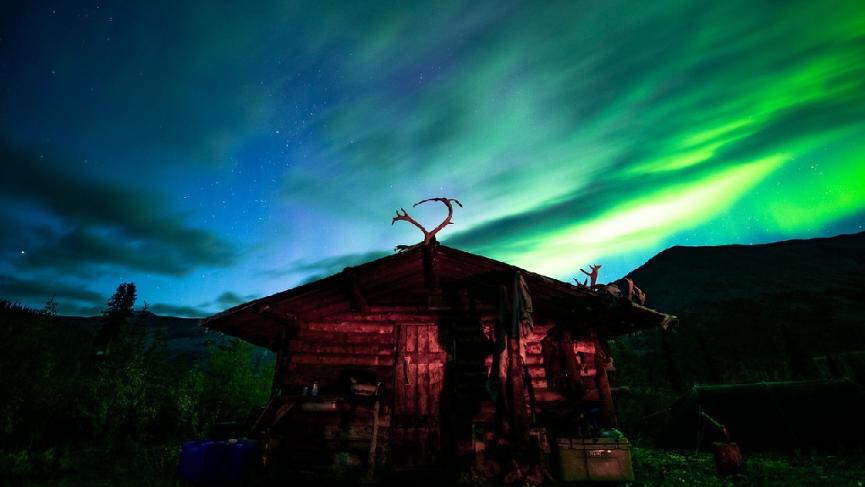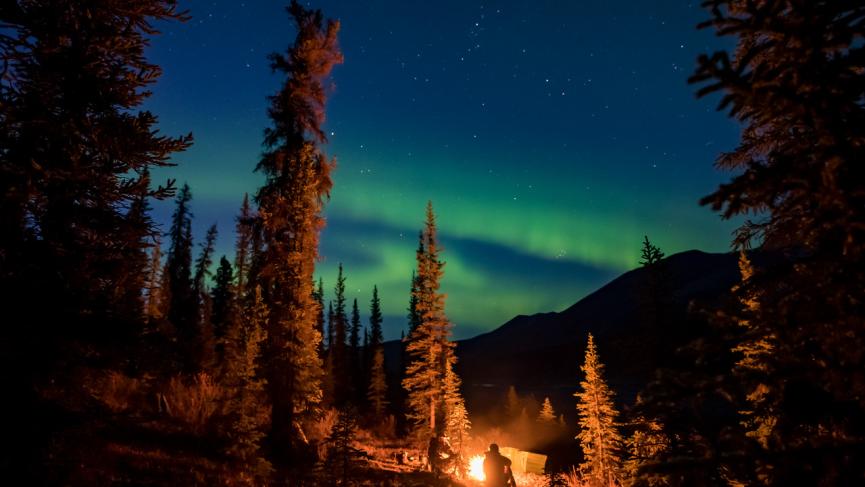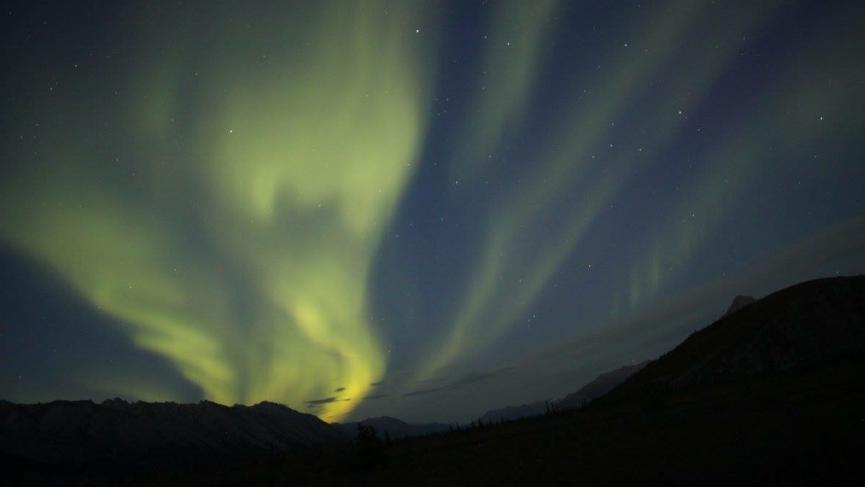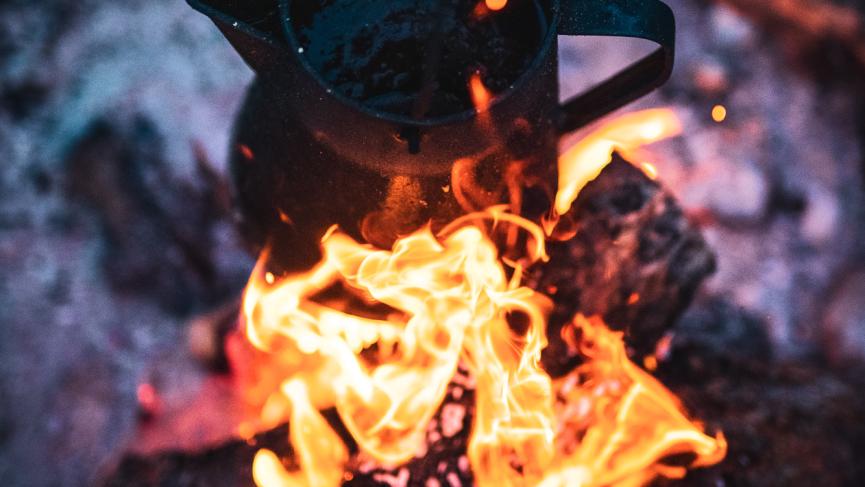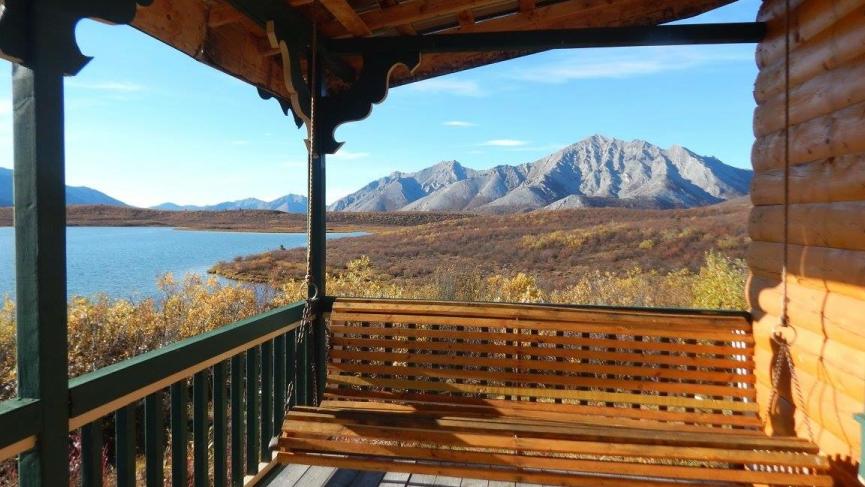 Book this package with
Midnight Sun Outfitting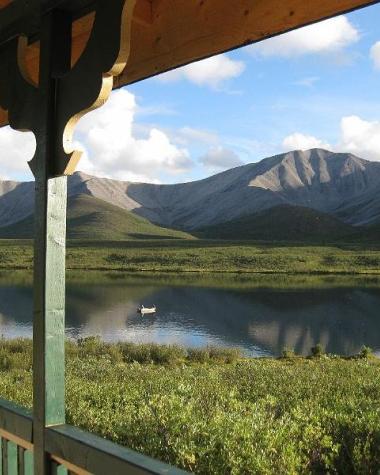 Midnight Sun Outfitting is a first class wilderness tourism and adventure operation in the most pristine, remote and untouched parts...
View Operator