Experience packages
Yukon and Alaska Explorer – Hiking and Hotel Tour
from $5490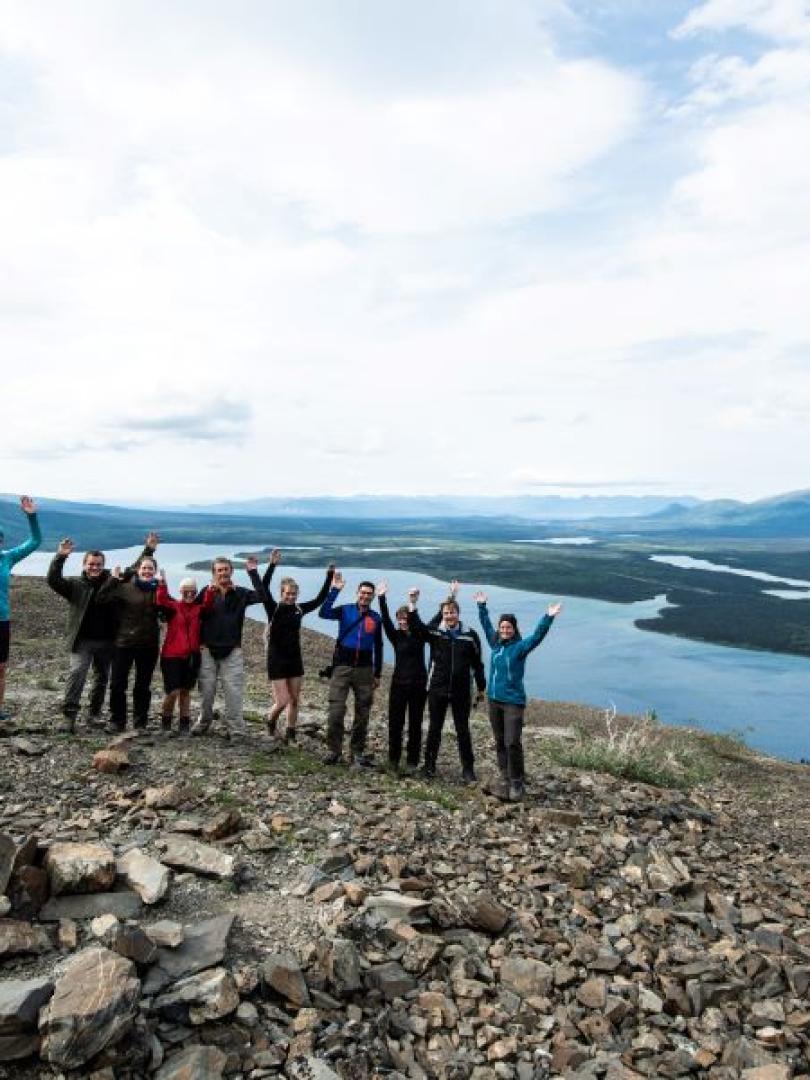 Yukon and Alaska Explorer – Hiking and Hotel Tour
from $5490
The ultimate hiking trip! Days hikes in all the best locations in the Yukon and Alaska. Enjoy days filled with trails and landscapes and the comfort of a nice hotel bed and a shower every night!

Yukon is a land of trails. Trapper trails, prospector's trails, musher's trails, the trails of famous explorers, and the trails of indigenous traders—all of these trails stitch together an immense landscape of ice-covered mountains, rolling tundra, and thick coastal forest. If you're a hiker, you'll agree the best way to experience a place is to follow its trails. If you also appreciate a good meal, a shower, and sampling of local culture in the evening, then this is the tour for you. 
Our Yukon and Alaska Explorer tour gives you a sampling of all the best hikes throughout Alaska and Yukon Territory in an incredible two-week road trip. Our itinerary puts you on foot in the middle of it all, featuring visits to Denali National Park, the Coast Mountains, the far northern tundra, and the best of the coastal fjords in the company of an experienced guide and a small group. 
Book now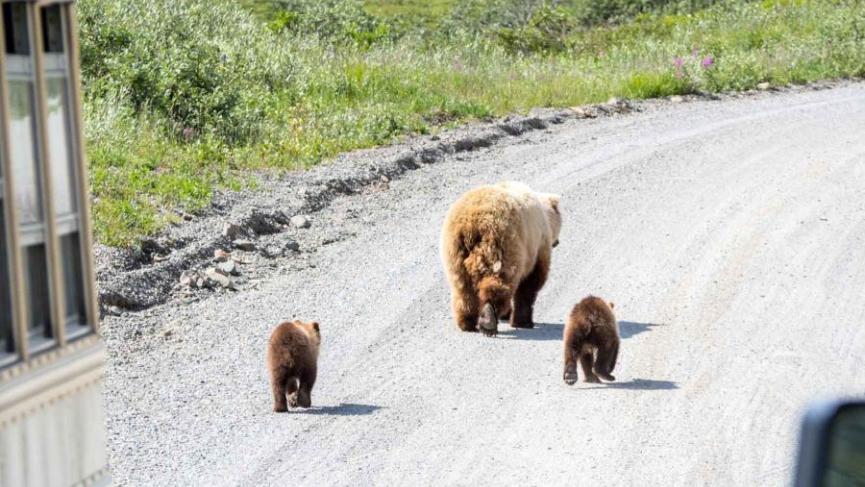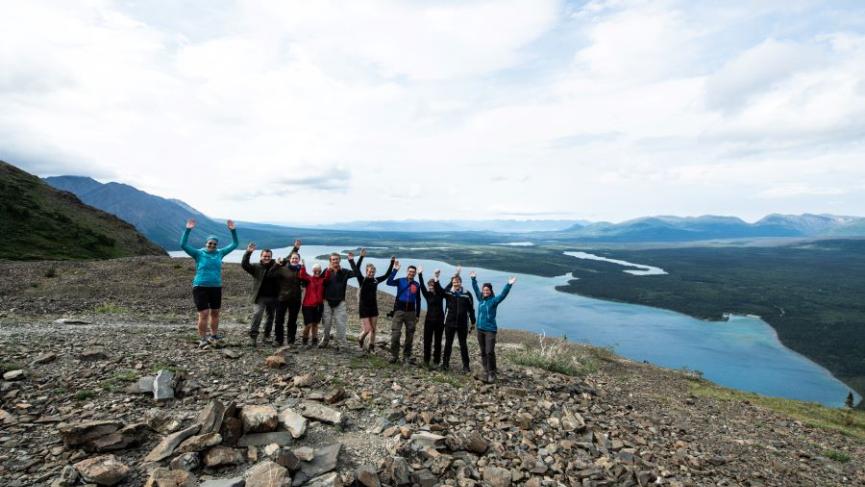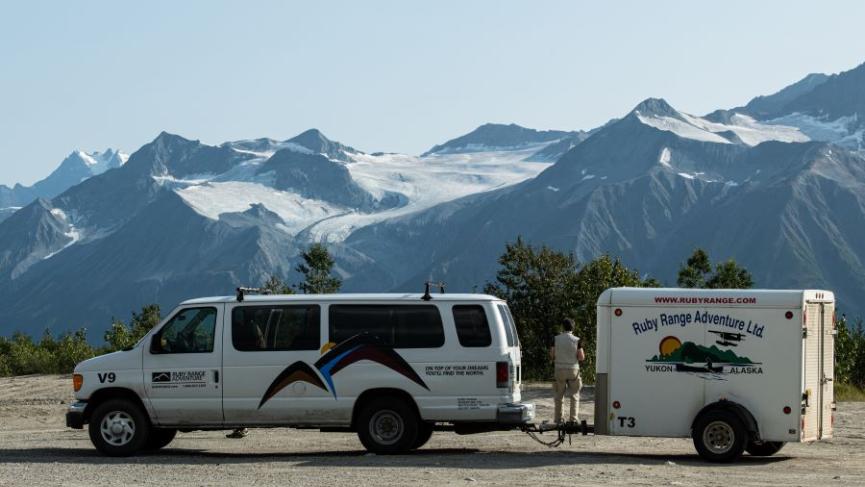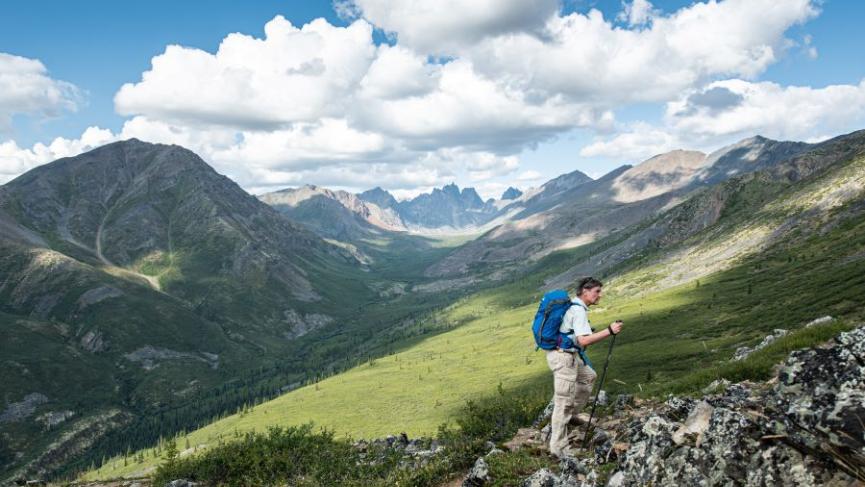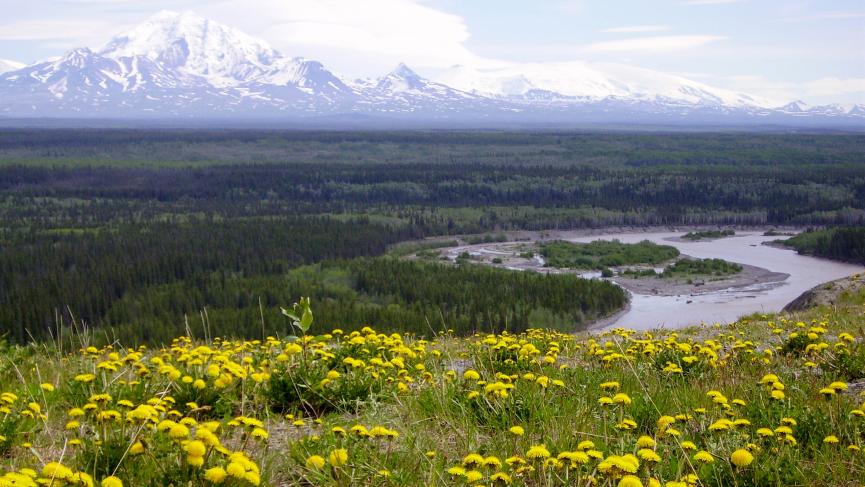 Book this package with
Ruby Range Adventure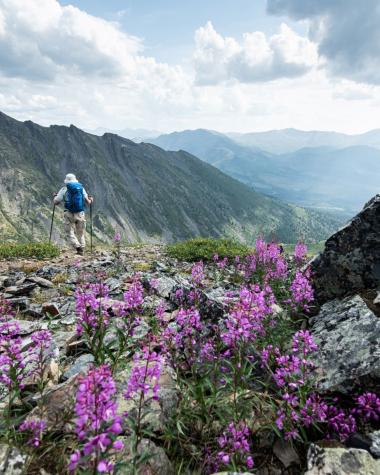 View Operator