Experience packages
Yukon Alaska Highlights
from $3760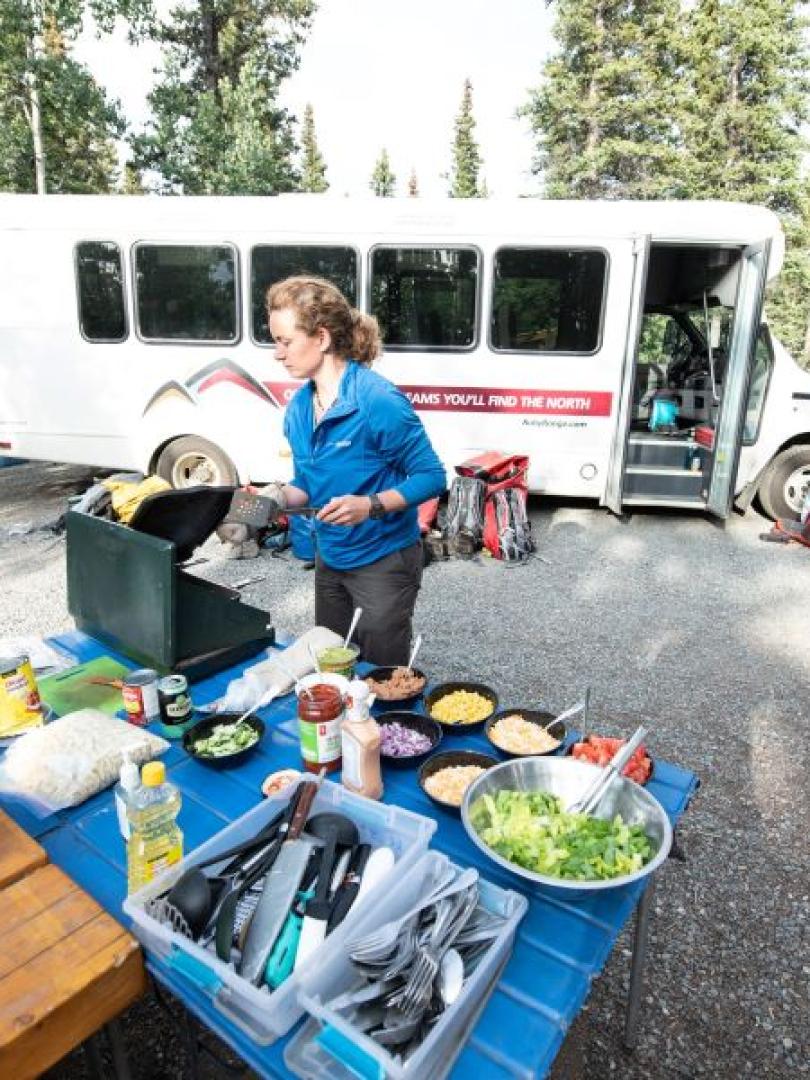 Yukon Alaska Highlights
from $3760
This 15-day camping trip from Whitehorse to Anchorage is the best way to experience the best locations of the Yukon and Alaska. Punctuated with day hikes, this road trip adventure will bring you into the heart of nature and culture! Join us!

This trip offers an amazing and affordable northern experience! It's an extraordinary two-week road trip through the vast and varied landscapes of Yukon and Alaska, from the Pacific Coast up to the arctic tundra. We'll travel remote highways far from any cities and enjoy campfires, fine wilderness cooking in the middle of stunning natural preserves and discover gold rush towns where the frontier spirit still lives on. Plunge into all the magic and mystery of the land of the midnight sun and explore all the highlights of Yukon and Alaska on this 15-day camping trip.
We have a version of this trip starting in Anchorage Alaska, have a look at our Alaska Yukon Highlights on our website!
Book now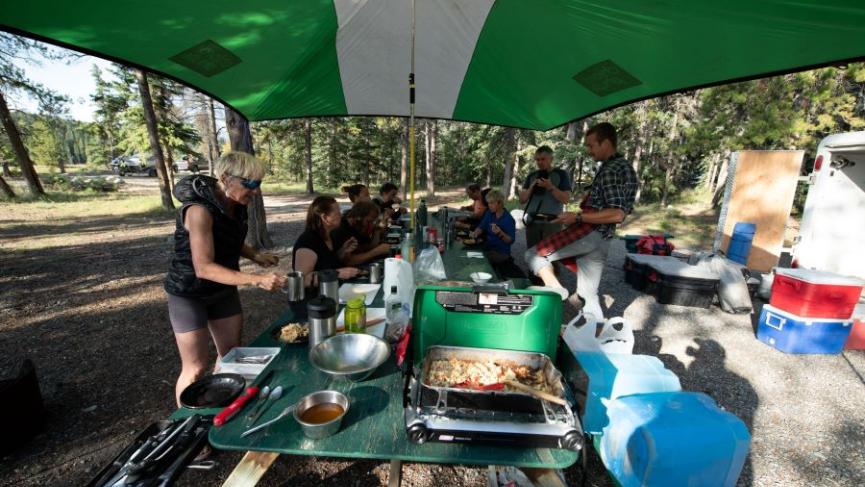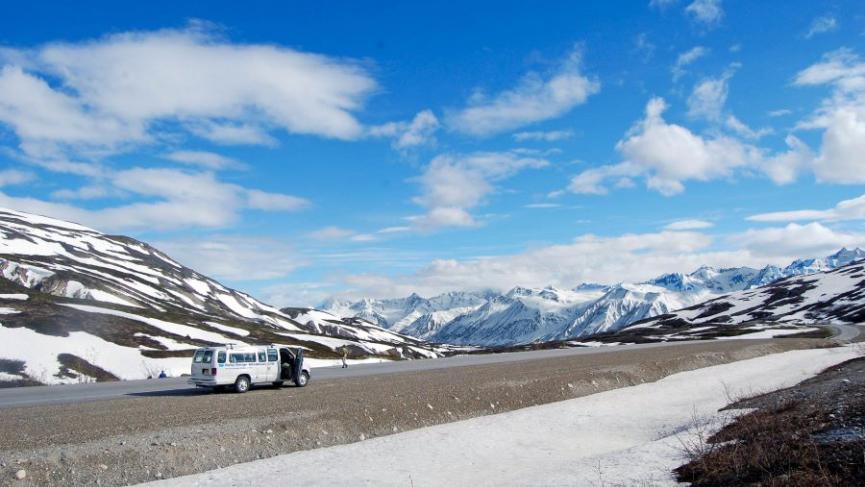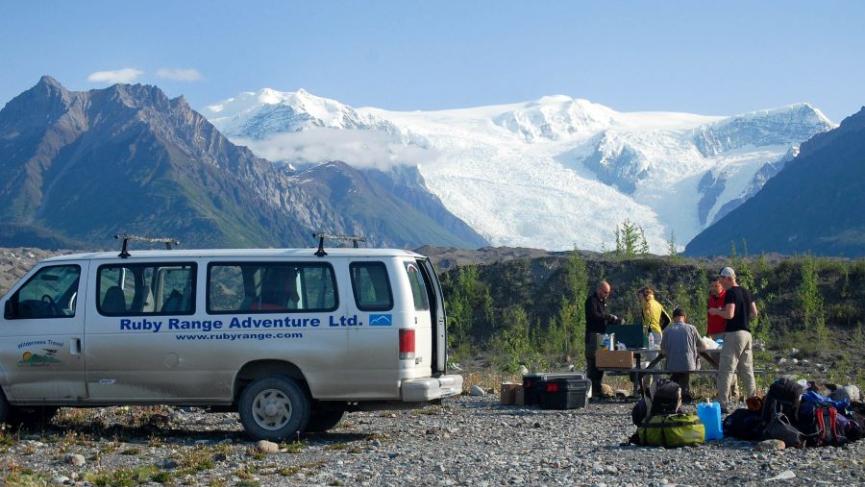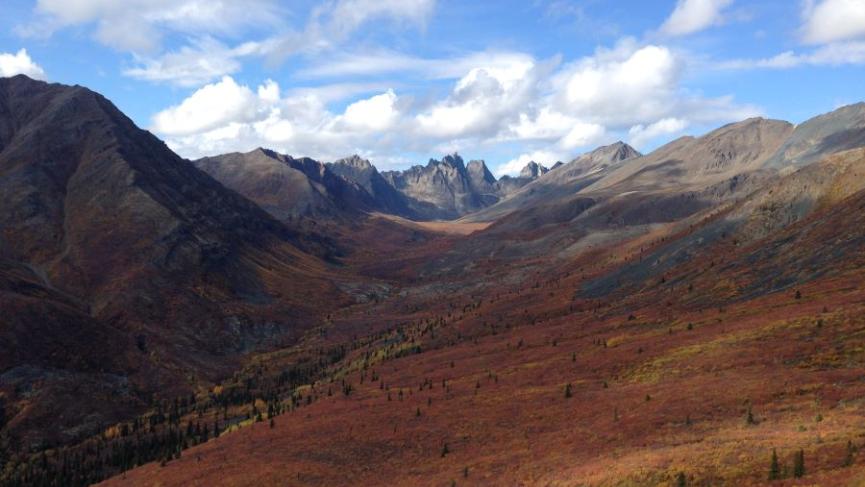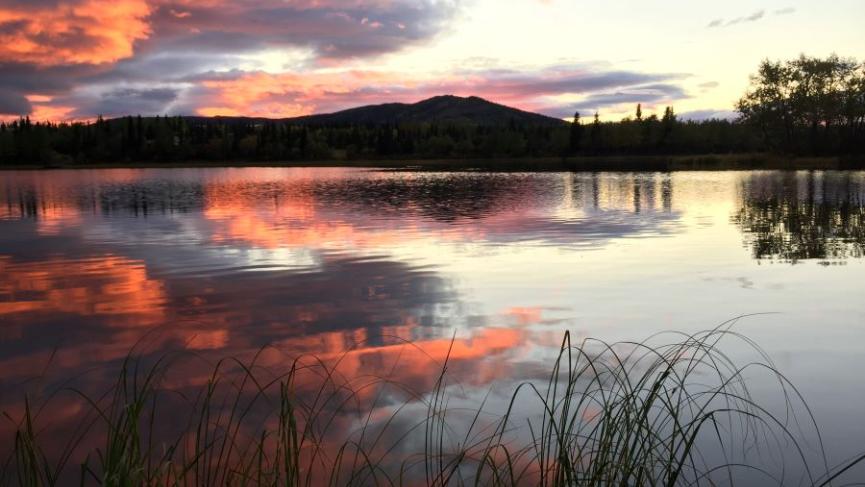 Book this package with
Ruby Range Adventure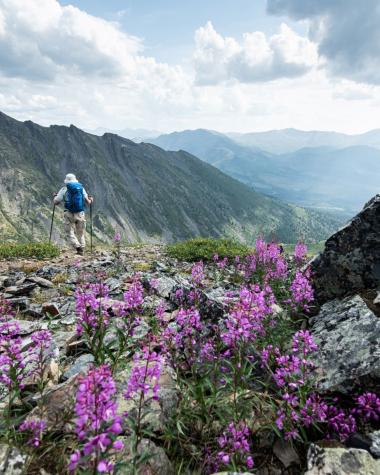 View Operator