Experience packages
Gold Rush Tour | The Land of the Midnight Sun
from $4280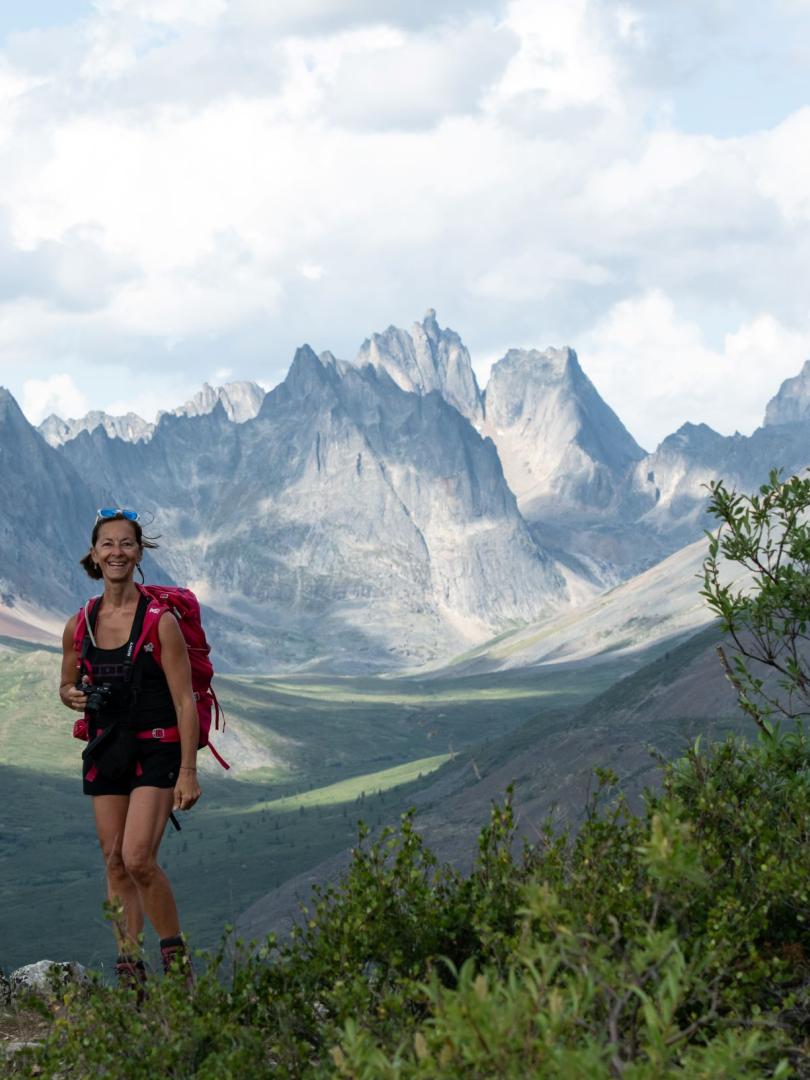 Gold Rush Tour | The Land of the Midnight Sun
from $4280
Hop on a breathtaking Canoe Trip AND a Road Trip!

With our Gold Rush Tour, you don't have to choose, you get the best of both worlds.

3 weeks of pure adventure and discovery!

The Gold Rush Tour combines one of our favorite wilderness canoe trips with some of our favorite road-based adventures for a complete northern experience. You'll begin with nine days traveling by canoe down the Teslin and Yukon rivers, is an ideal trip for first-time paddlers to experience two of Yukon's great, wild rivers. In the village of Carmacks, we'll trade our canoes for a van and head up the highway for another ten days packed with highlights, including hiking in high subarctic mountains, whitewater rafting on a world-class river, panning for gold, and living it up in the preserved gold rush towns of Dawson City and Skagway.
Our route takes a loop through an incredible variety of northern landscapes, from rolling tundra to calving glaciers to coastal Alaskan rain forest. We will be camping most of the time, either along wild stretches of river or scenic organized campsites near the highway.
Book now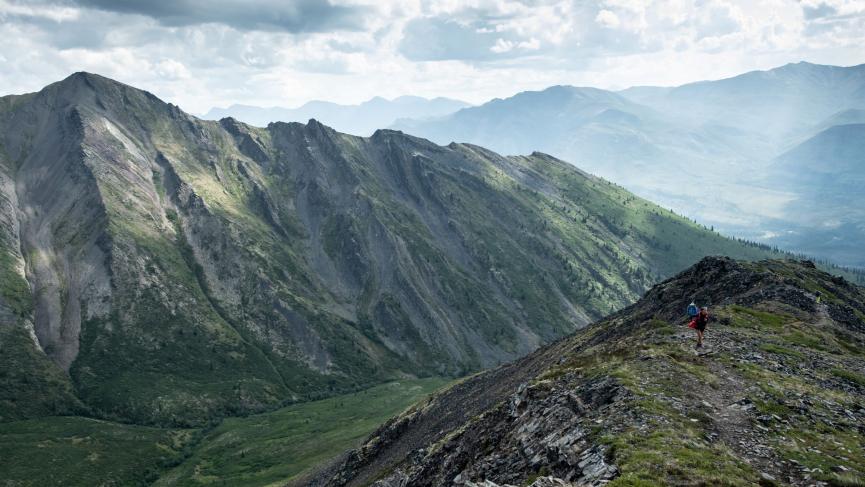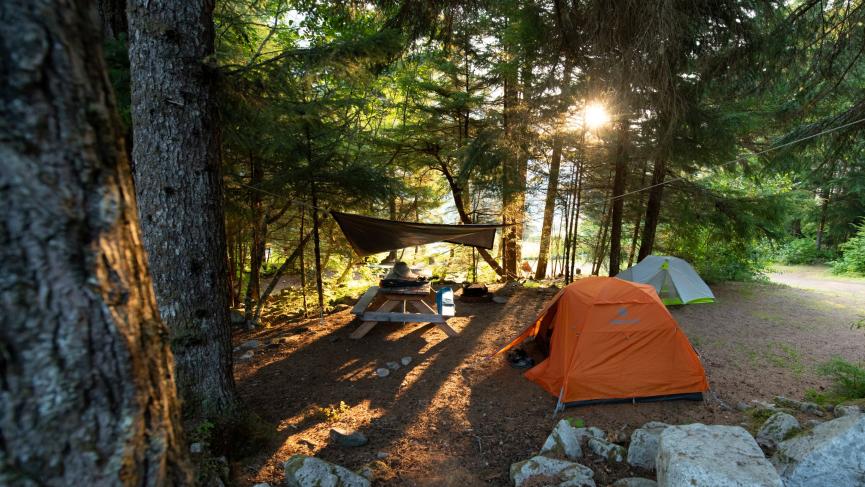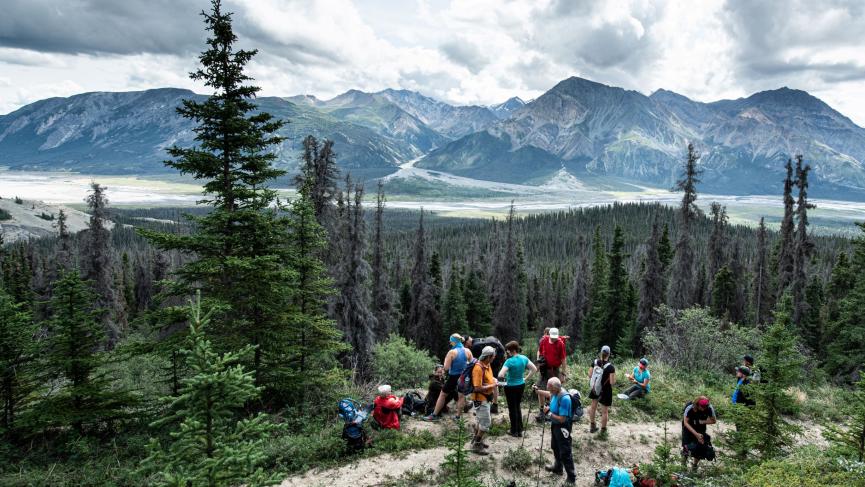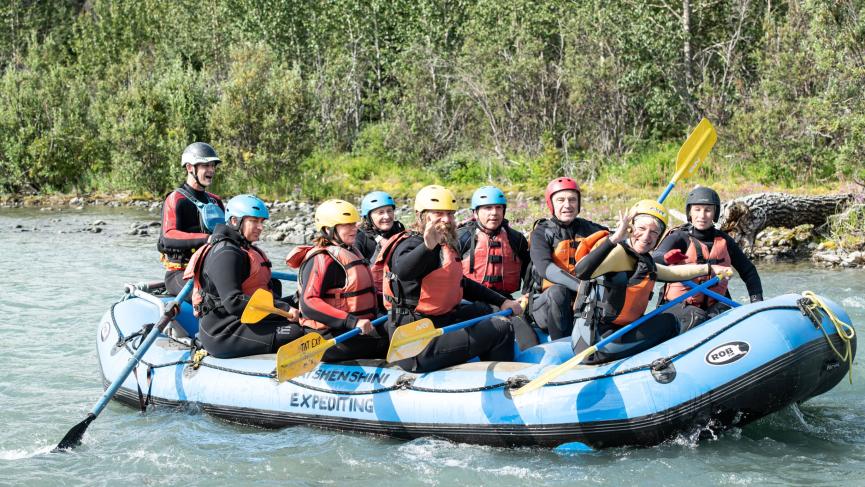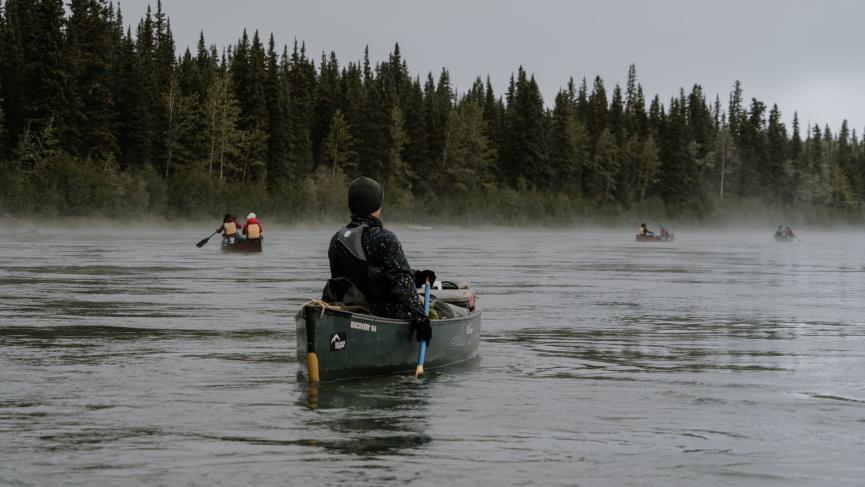 Book this package with
Ruby Range Adventure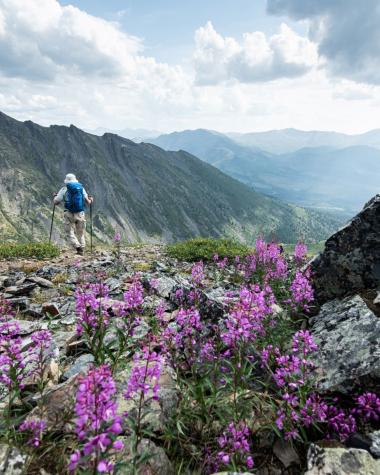 View Operator